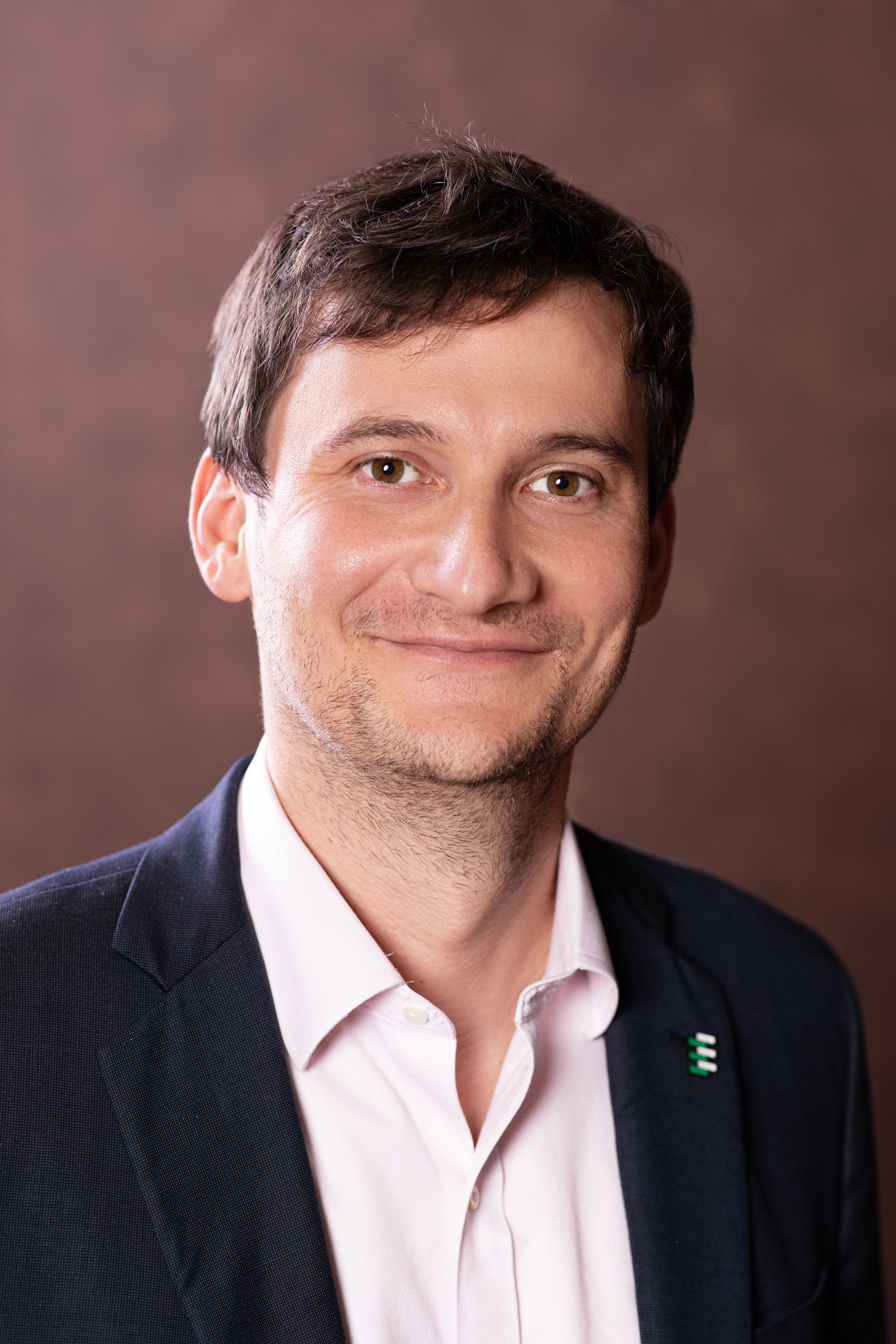 New Schools for New Orleans
Alex Jarrell is the chief innovation officer at New Schools for New Orleans where he leads the citywide talent strategy. At New Schools for New Orleans, Alex won the federal Teacher and School Leader (TSL) and SEED grants, bringing over $25 million dollars to New Orleans to better recruit and retain teachers. He also cofounded the E3 Fellowship, which develops aspiring and new charter network leaders.

Previously, Alex was the principal at KIPP Central City Academy, consistently the top performing middle school in the New Orleans Recovery School District. Before becoming principal, Alexander taught sixth grade English. Alex received a Bachelor of Arts in history from Northwestern University where he was a member of Phi Beta Kappa, and a Master of Science in education entrepreneurship from the University of Pennsylvania.