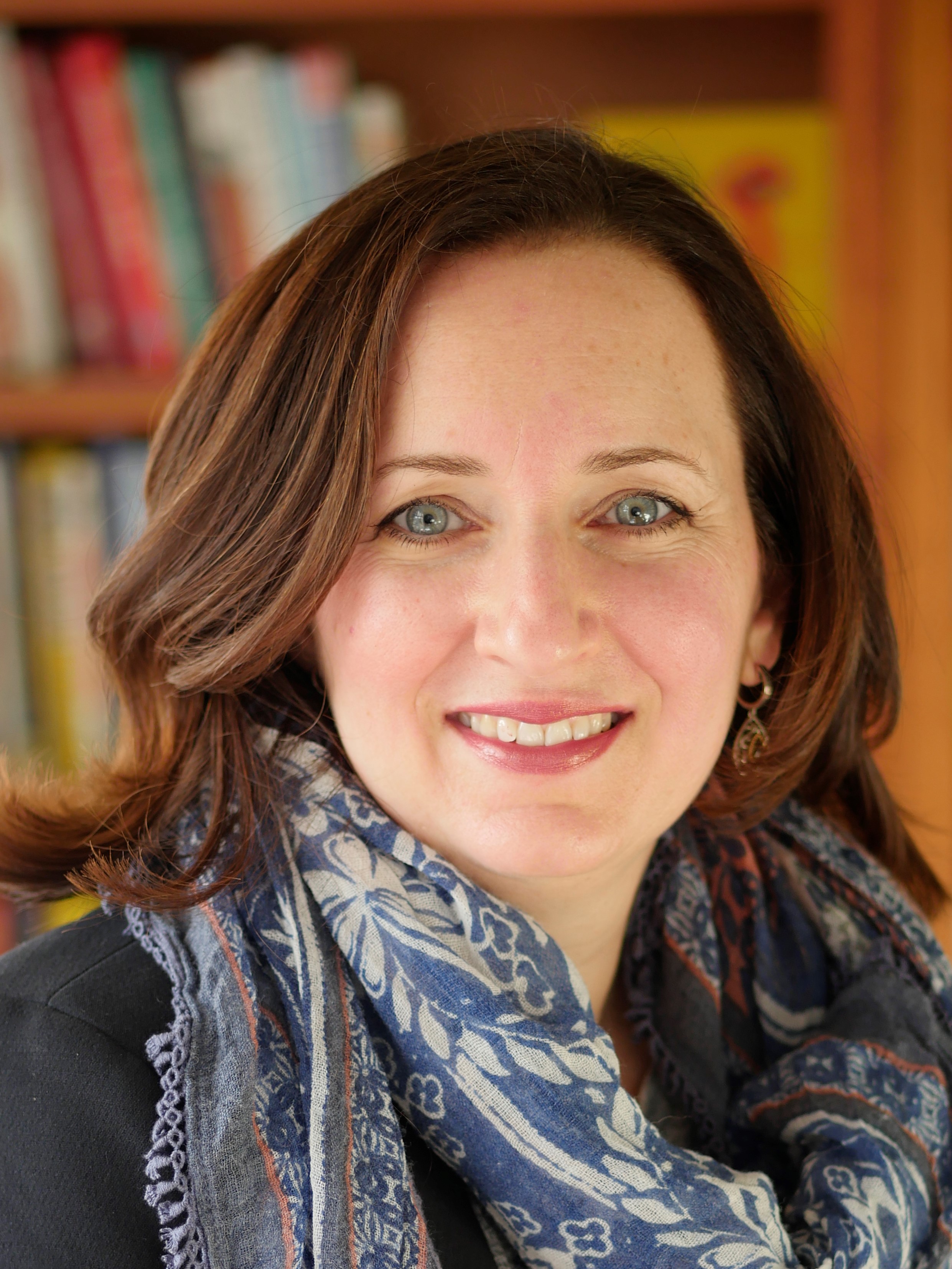 Amy D'Angelo is a systems-driven, human-centered leader, with over 20 years of leadership experience. Driven by excellence, equity and impact, she believes strongly in the power of strong teams to do hard things together. Amy is a passionate manager and coach of leaders, with a track record of results leading through technical and adaptive challenges.

Amy has spent the last 2 years as Chief of Staff of Jeremiah Program, supporting the growth and expansion of a national nonprofit, focused on a 2-generation approach to economic mobility of single moms and their children. Prior to that, Amy was a leader at Achievement First public charter schools for 15 years. She served as Regional Superintendent and most recently as Chief of Schools, High School. She was the founding principal of AF Bushwick Middle School which was awarded National Blue Ribbon recognition. Earlier in her career, as a NYC Teaching Fellow, she was recognized with an Outstanding Achievement Award in Teaching from Pace University and selected to be part of a national cohort of new principals, New Leaders for New Schools. She has a wide range of experience including foundational years at McKinsey & Company. She earned three Master's degrees from Teachers College, Columbia University and Pace University after attending Binghamton University as an undergrad.

When not working, Amy strives to live a full live - she loves to travel with her family (she has 2 children, ages 6 and 11), play outdoor sports and continue to train her new Bernedoodle puppy.