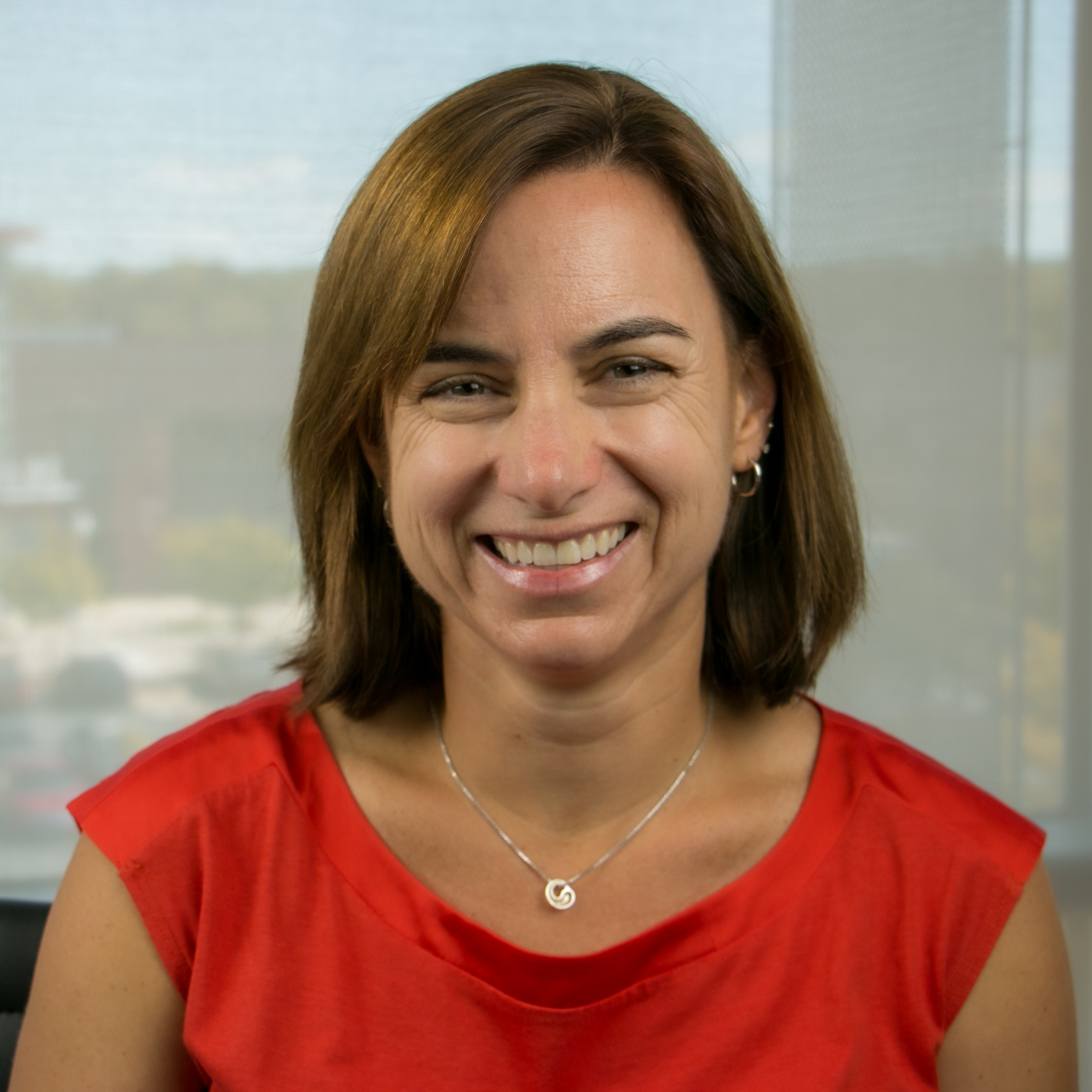 Chief of Growth and Impact
AppleTree Institute for Education Innovation
Anne Zummo Malone is the chief of growth and impact for AppleTree Institute for Education Innovation in Washington, DC. As the leader of the Impact and Implementation team, Anne oversees the steady growth of AppleTree's research-based early childhood approach through innovative school partnerships across the country. Nearly 170 pre-K classrooms in Washington, DC, New York City, Texas, and Missouri use AppleTree's Every Child Ready instructional model today.

Prior to this role, Anne served in a number of roles at AppleTree Early Learning Public Charter School, including five years as the chief of schools, where she supervised the instructional and operational leaders both at campuses and at the central office. Founded in 2005 as DC's only charter with a sole focus on early childhood, AppleTree has grown from serving 36 students at one campus in 2005 to serving 1,300 students across eleven campuses in 2018, while continuously improving child outcomes and having a positive impact on early childhood policy and practice.

Before coming to AppleTree, Anne was an elementary school teacher in Southington, CT. She holds a bachelor's degree in elementary and kindergarten education, with honors in curriculum and instruction, from Penn State University and a master's degree in education policy, organization, and leadership from Stanford University. She currently lives in Connecticut with her husband and two young children.