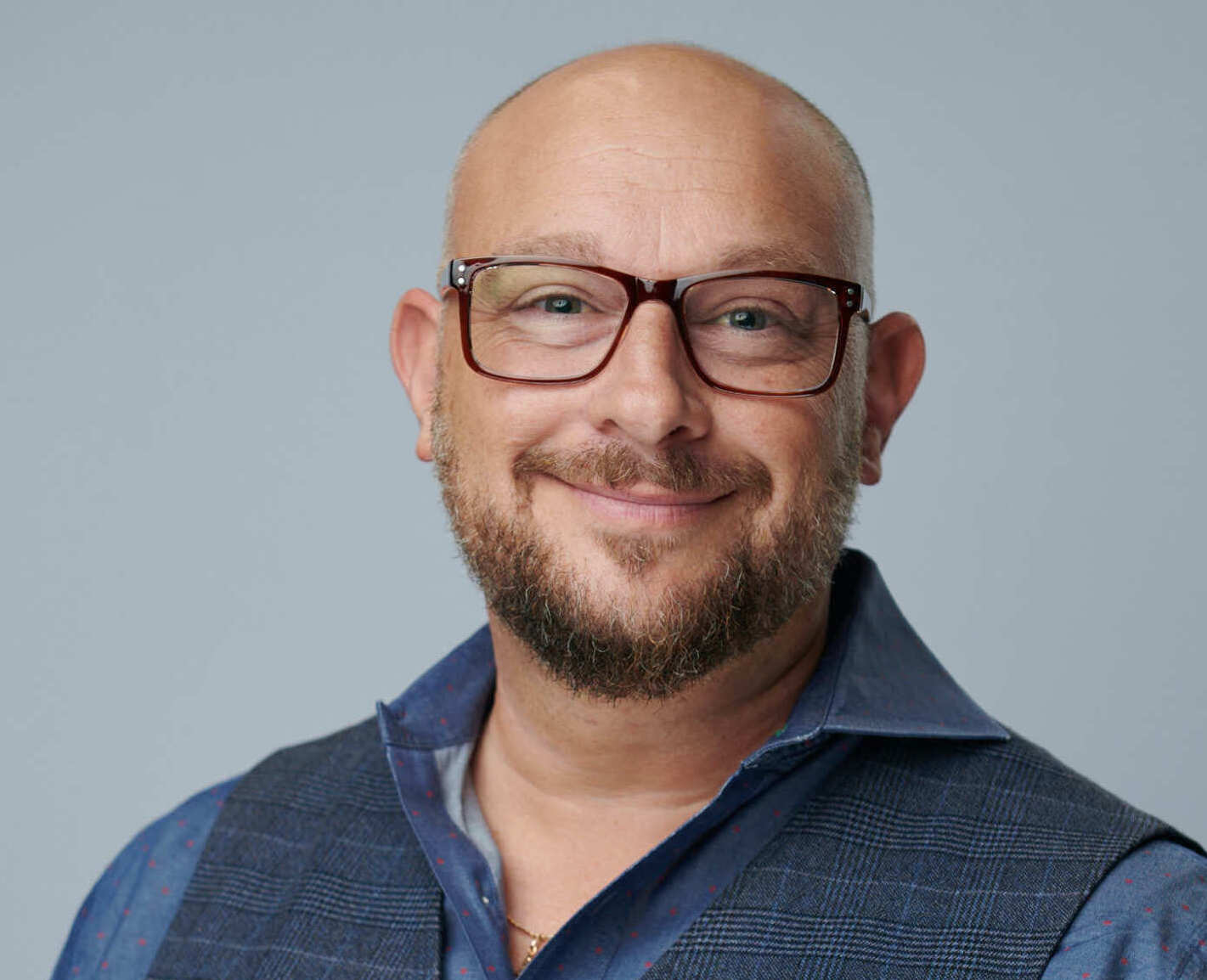 Anthony Solina is the Executive Director for Aspire Public Schools in the California Central Valley. An educator at heart, Anthony has taught students from preschool to grad school. Before earning his teaching credential, he taught Montessori preschool where he learned to value constructivist learning. He has taught master's level coursework on equity, data driven culture, educational theory and site action planning for the University of the Pacific, Aspire University, and the Teachers College of San Joaquin.

Most recently, Anthony was associate superintendent of Secondary and Aspire-wide projects before being named superintendent in 2018. He opened Aspire Langston Hughes Academy as the lead teacher in 2005, where he would return as principal in 2008 after opening Aspire Port City Academy as a new principal. Both schools were awarded the California Distinguished School honor and grew enrollment from 120 to over 1,250 students in a combined new facility in 2012. Anthony returned to his hometown of Stockton, California after college to join Aspire in 2002 as a first year teacher.

Anthony earned a bachelor's degree from California State University Sacramento and an M.Ed. from the University of San Diego. Additionally, Anthony completed a three year Stanford principal fellowship, attended the Harvard Summer Institute for Urban School Leaders and the KIPP Leadership Design Fellowship. He is currently working on his EdD in education administration from the University of the Pacific. Anthony serves on the California Charter Schools Association member board for region six.