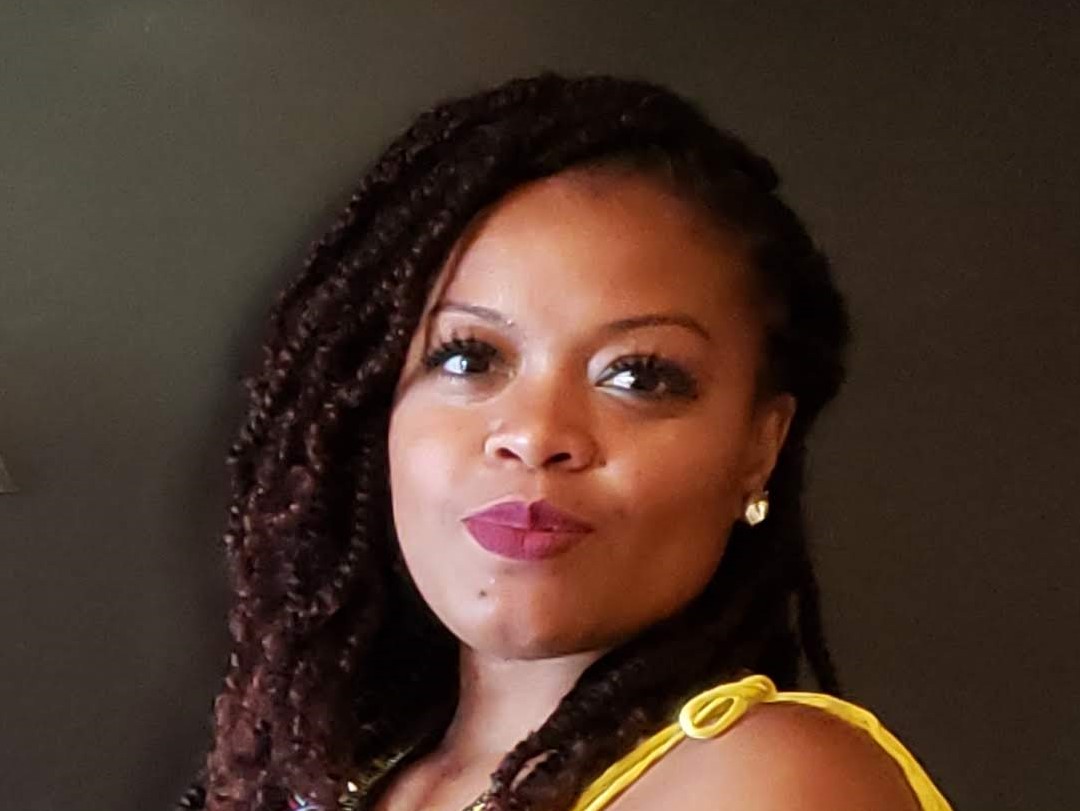 Global Majority Consortium/Rainier Valley Leadership Academy
Baionne Coleman is the chief executive officer of Rainier Valley Leadership Academy (RVLA) and co-founder of non-profit, The Global Majority Consortium. Baionne has been an educator for 20+ years. Baionne is a community-based leader who works with scholars and families to decolonize education systems and provide a safe and inviting environment for scholars and other educators.

Baionne and husband, Jaycee Coleman, are committed to closing the opportunity and wealth gap, sharing what they learn with other abolitionist leaders across the country, supporting businesses and organizations on their path to anti-racism, cultivating community endeavors, and performing anti-racist audits.

Baionne believes anti-racist systems led by Global Majority leaders, educators, families, scholars, and communities will begin dismantling systems of oppression, closing the opportunity and wealth gaps, respectively. Baionne further believes social-emotional learning for adults is key to this work, supporting Global Majority and abolitionist educators to support families farthest from educational justice.

Baionne co-founded Impact Public Schools, creating their social-emotional and educational model with colleague Pranati Kumar. Baionne has supported RVLA's community by becoming the first anti-racist Black-led charter school in Washington.

Baionne attended Howard University, completing two years, before returning to Seattle to care for her late mother and family. Then transferring to University of Washington, finishing her degree. She earned two master's degrees while working full-time and supporting her family. Baionne holds multiple degrees and certifications. Baionne has presented at numerous local, national, and international conferences.

Baionne enjoys DIY, cooking, and spending time with her husband, four children, and extended family.