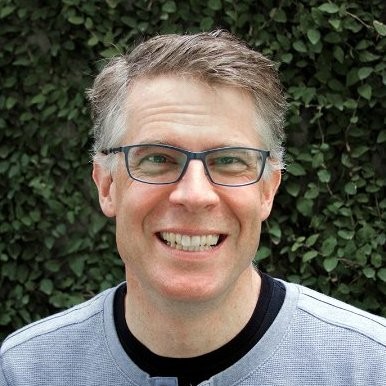 Bill Jackson is a political entrepreneur working to rebuild the Republican Party in San Francisco and other "blue" cities struggling with public safety, education, homelessness, and other kitchen-table issues.

San Franciscans are unhappy with the status quo in their city, where Democrats have reigned for over 60 years. However, with just seven percent of registered voters and a poor brand image, SF Republicans are not currently in a position to challenge Democrats.

Bill and his colleagues at the Briones Society (www.brionessociety.org) aim to change this situation by building a local Republican Party rooted in integrity, dynamism, and optimism. With voters tired of virtue-signaling on the left and conspiracy theories on the right, the Society advocates for pragmatic policies that unleash the creativity and resourcefulness of ordinary San Franciscans.

An experienced public and private-sector entrepreneur, Bill previously founded GreatSchools.org, a K-12 school guide that reaches over half of American families each year. He also co-founded Family Engagement Lab, created the Postsecondary Innovation for Equity (PIE) Fund at New Profit, and launched Raise Ready Kids.

He has advised California Governor Gavin Newsom on K-12 education issues and served as a member of the California P-16 Commission. He is an Ashoka Senior Fellow, Pahara-Aspen Fellow, member of the Aspen Global Leadership Network, and vice chair of the board at Coro Northern California. He currently serves as a member of the San Francisco Republican Central Committee.

Earlier in his career, Bill was involved in the startup of two computer networking companies, one of which was sold to IBM for $120M. The father of two daughters, Bill holds degrees in mechanical engineering and history from Yale University.