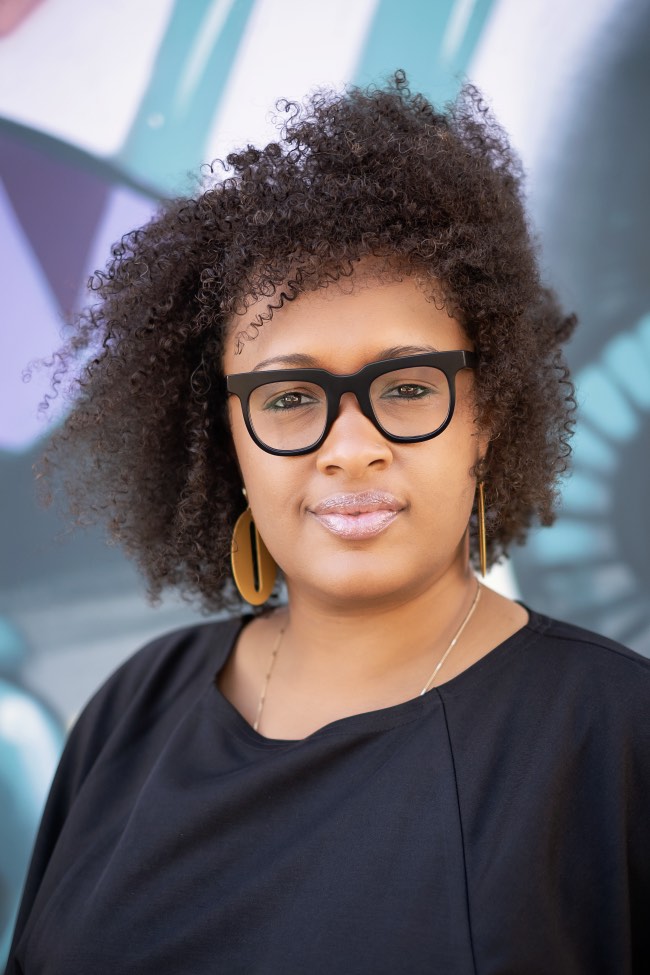 Cheyenne E. Batista is the founder and chief executive officer of Firefly Worldwide Inc., an education and nonprofit consulting practice that supports education leaders–from executive to emerging levels–with customized professional development, strategy consulting, school and program design, and anti-racist and equity-centered leadership practices. She previously served as the founding superintendent, and managing director of a network of Pre-K to 12th grade community-based public charter schools where she initially served as the founding principal. In her roles, Cheyenne co-designed and led the schools, oversaw strategic planning for the network, and managed school principals and the network team. She served in a unique player-coach role, for years running the flagship school as the principal while scaling the network and serving on the senior management team that ran the founding organization. 

Cheyenne first taught in New York City public schools in Harlem, NY, and at a private school in São Paulo, Brazil where she lived for several years. She previously served in program leadership roles in education nonprofit and corporate settings. She is a TED Masterclass keynote speaker who has been featured at dozens of events throughout the United States and as far as the United Kingdom and South Africa.

An alumna of New York City public schools and a first-generation college student, Cheyenne earned an Ed.D. in Education Policy and Leadership from American University School of Education. She graduated from Harvard Graduate School of Education with an Ed.M. in education policy and management and the University of North Carolina at Chapel Hill with a bachelor's degree in communication studies. Cheyenne sits on the board of Our Voice Alliance.