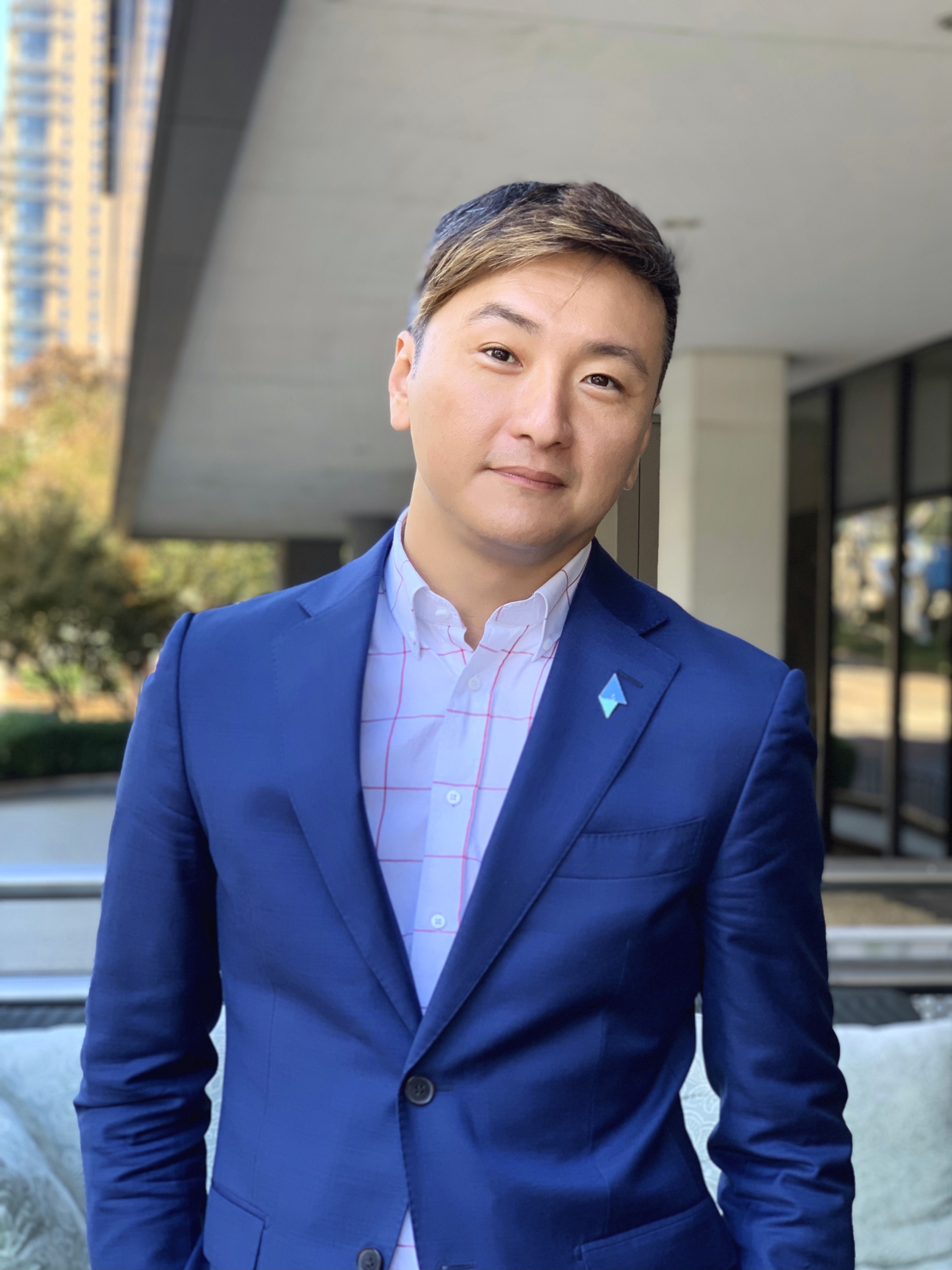 Chong-Hao Fu is a career educator who is working toward an education system that affirms the strengths in all young people. He has served as the chief executive officer of Leading Educators since 2018, leading national efforts to reimagine teacher support so that all students have the opportunity to learn to great heights.

Chong-Hao is a national thought leader on education equity, teacher leadership, and professional learning. He has presented to the Council of Chief State School Officers, the American Federation of Teachers, the Aspen Institute, and the Department of Education.

In his previous role as chief learning officer, Chong-Hao led Leading Educators' partnership, thought leadership, and district consulting teams. Before his time at Leading Educators, Chong-Hao was the founding principal at KIPP Sharpstown in Houston, TX and a middle and high school math teacher in Houston, TX and Greenville, MS. He holds a Bachelor of Arts from Yale University and a Master of Education from National Louis University.