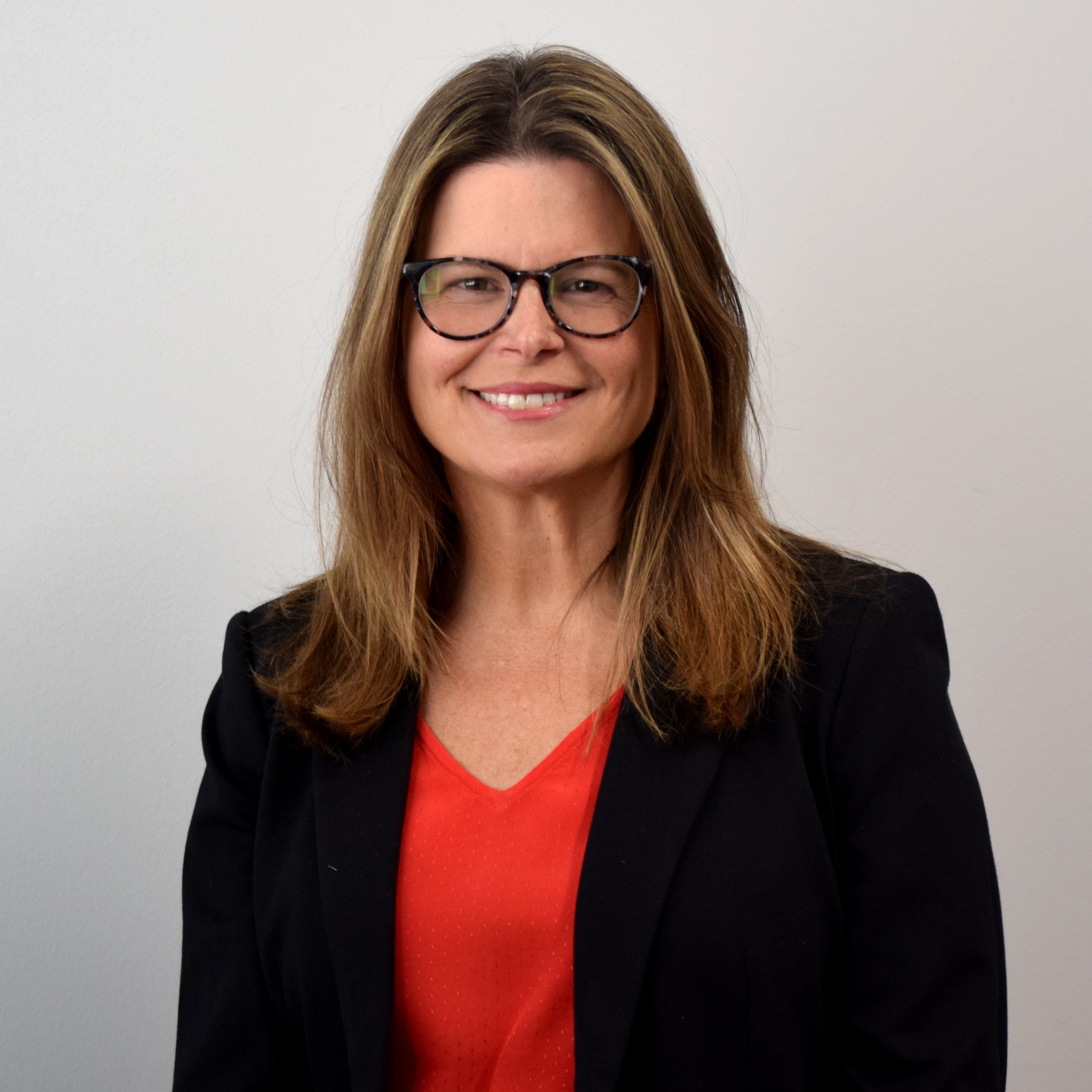 Christine Nelson is currently the chief of schools at DSST Public Schools, the largest charter school network in Colorado. DSST operates 16 STEM middle and high schools in Denver, CO and Aurora, CO, enrolling over 7,000 students. Since 2008, 100% of DSST seniors have been accepted to a 4-year college or university and nearly 70% of graduates are first generation to attend college.

As chief of schools, she is responsible for all aspects of school performance and leads a team that oversees principal coaching, curriculum, instruction, assessment, special services, data, student experience, leadership development and college success. Nelson joined DSST in 2010 as chief of staff, as it was beginning to scale. She then served as the chief talent officer and during that time, DSST Public Schools was named a Top Workplace in Colorado for six consecutive years.

Prior to DSST, Nelson worked as a program manager at the National Conference of State Legislatures, where she advocated for policy to support low-income families. She also served as the director of citizen outreach in the Office of Governor Jesse Ventura in Minnesota. She was a candidate for Saint Paul City Council (2003), a German Marshall Fund Fellow (2008) and the co-founder of two charter schools in Minnesota.

She holds a Bachelor of Arts in political science from the University of Minnesota. She has been married to Bruce Vandal for 27 years and they have three children, Ben (24), Zoe (21), and Ella (18).