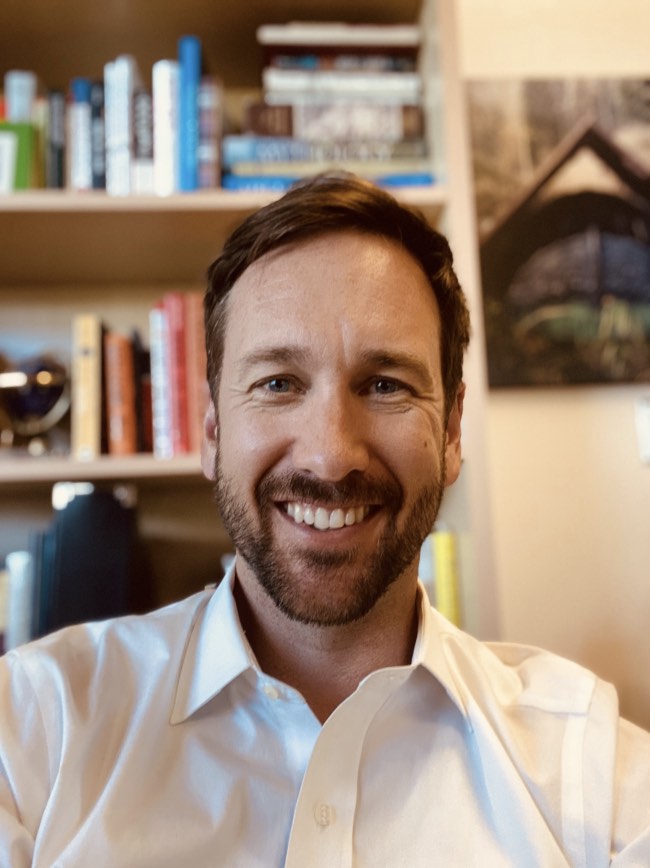 Turquoise Trail Charter School
Chris currently serves as Head Administrator of Turquoise Trail Charter Schools in Santa Fe, New Mexico. An award-winning middle school math teacher in traditional and charter schools in Houston, Harlem and Seattle, he has also been a lecturer on the politics of public education at the University of Washington in Seattle. While teaching in Seattle, Chris founded and led an organization called Teachers United, which brought excellent teachers to the policy table with decision makers. He subsequently led movements of teachers in states across the country for better policies for young people from low-income families as National Director for Teach Plus, which led him to New Mexico in 2017. He was later appointed by Governor Martinez as Director of Educator Quality at the Public Education Department where he also later led strategic communications. He sits on boards of directors for several non-profit organizations nationally focusing on education and politics, and loves to play music, hike, prepare unique and bizarre meals, sail boats and play strategy games. An avid traveler, Chris has sailed the South Pacific, hiked the Annapurna Circuit in Nepal, rode the Trans-Siberian Rail, been scuba diving in eight countries, rode a motorcycle across the United States by himself and has godchildren in Norway.
Chris' work has been published or mentioned in books, research findings and newspapers across the country over the past decade. He is a Pahara-Aspen Institute Fellow, a member of the Royal Society of the Arts and the British-American Project in the UK and is a Teach For America alumnus. He holds bachelors degrees in chemistry and philosophy from the University of Washington, a master's degree in education policy and management from Harvard University, and was a member of the inaugural cohort of EdLEADers at Stanford University.