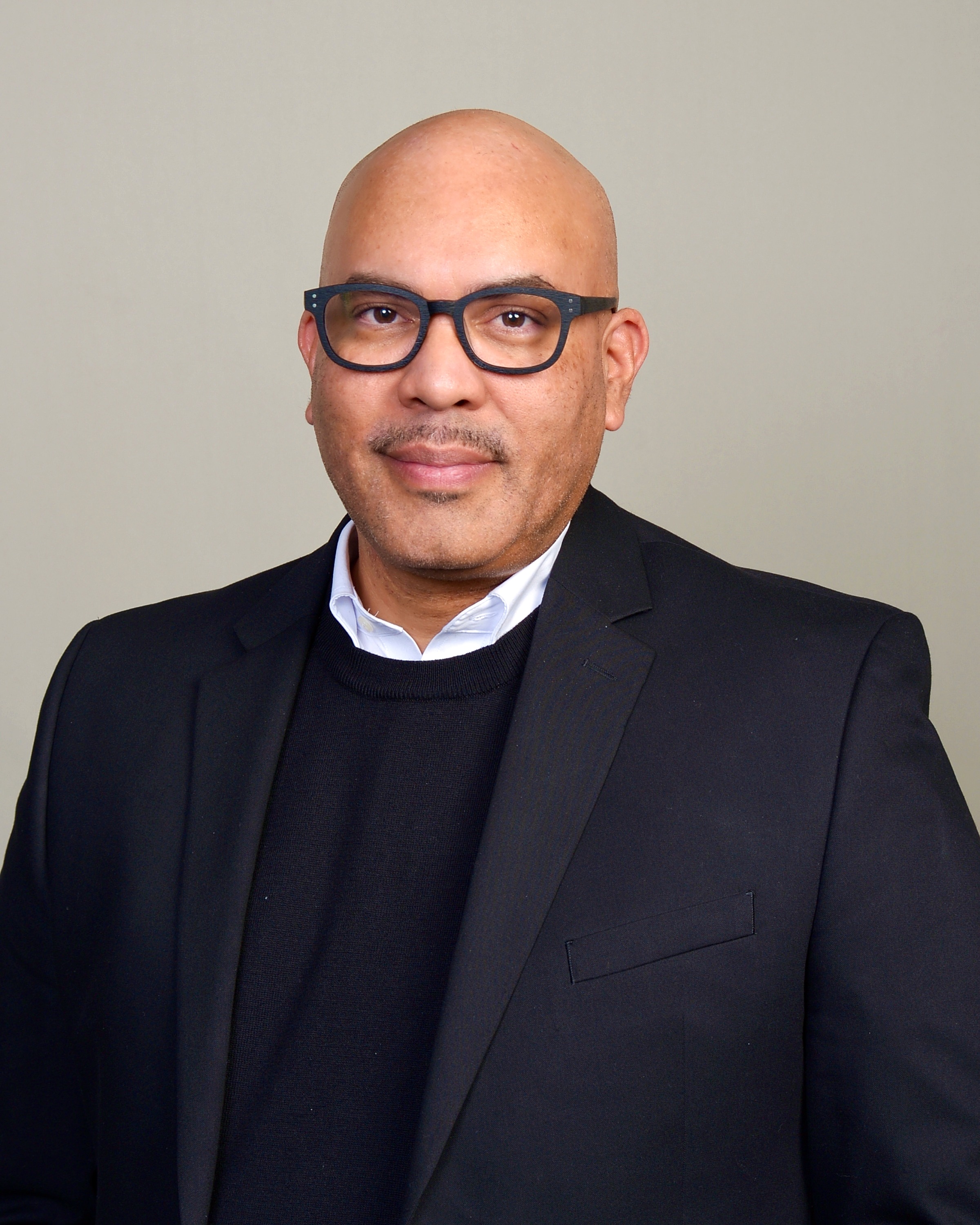 Chris Stewart is the current President and CEO of Brightbeam, an education nonprofit that promotes #ChildJustice through informed digital activism. Prior to joining Brightbeam he was founder and CEO of the Wayfinder Foundation, an investment fund for grassroots activism.

From 2014 to 2017 he served in urban communities as Director of External Affairs at Education Post, a public education advocacy nonprofit. Chris was also the founding Executive Director of the African American Leadership Forum (AALF), a cross-sector network of Black leaders working to develop and implement an urban policy agenda across five northwest states.

In 2007 Chris was elected to the Minneapolis Public Schools Board of Education. In that role, he helped establish the Office of New Schools, an area of the Minneapolis Public Schools to implement school reform strategies. At the same time he created the Equity and Achievement Committee, authored a board-level "Covenant with the African American Community," and advocated safe, orderly, and rigorous schools that prepare students for the real world.

Chris blogs and tweets under the name Citizen Stewart and publishes at Citizen Ed. He is based in the Minneapolis area.