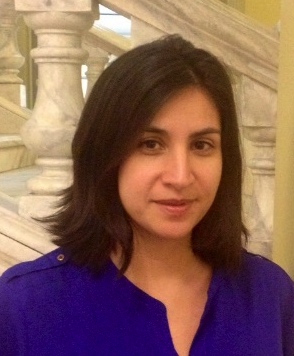 Claudia Luján was born and raised in Washington, D.C. and has over eight years of experience working in education. Currently, she serves as Senior Policy Advisor in the Office of the Deputy Mayor for Education of the District of Columbia, and works on a number of projects primarily focused on cross-sector planning and student assignment issues.

Before joining the Deputy Mayor's Office, she worked at District of Columbia Public Schools as Chief of Staff to the Chief Operating Officer during which she supported the agency's portfolio planning activities, including school closures, grade configuration changes, and enrollment projections. Prior to her work with the DC Government in 2007, Claudia was the Workforce Director at the Carlos Rosario International Career Center and Public Charter School, a public charter school for adult immigrants.

Claudia received a master's degree in Social Work from the University of Maryland and a B.A. from Mills College. She currently resides in the Washington, D.C. metropolitan area with her husband and two children.