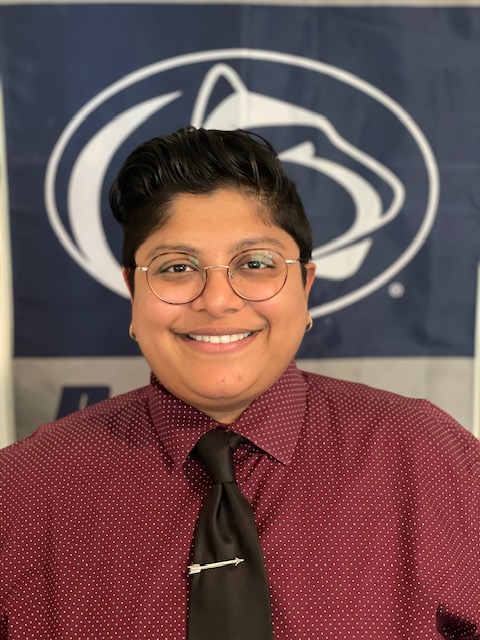 Vice President of Talent Development
Disha currently is the Vice President of Talent Development with IDEA Public Schools. In her role, Disha leads the organizations strategy around professional development, leadership pipelines, and teacher residency. Disha joined IDEA in June of 2016 as the Principal for IDEA Montopolis Academy in Austin where she proudly served the eastside community for 4 years raising both culture and academic results. She also served as the Managing Director of Principal Preparation where she ensured the organization had a pipeline of ready school leaders to take on successor schools or launch schools.

Disha is a graduate of Pennsylvania State University where she developed her passions for philanthropy, science, and community organization. She earned her B.S. in Kinesiology and Economics and upon graduating was accepted as a 2006 Houston Teach For America corps member. Disha taught 4th grade in the south west side of Houston for 2 years and then continued her service for students in Houston by becoming a Program Director with Teach For America, where she directly coached 36 math and science teachers across Houston Independent School District and Alief School District. After her time in Houston, Disha moved to New Orleans to serve as the founding Dean of Culture for ReNEW Schools. In her tenure at ReNEW schools, Disha served as a dean, assistant principal, principal, and managing director of schools.

Disha believes that when adults in the building get it right, the students and communities thrive! Disha is extremely excited to begin her work leading development for our organization's greatest asset – our people! In her free time, she loves to cook outdoors, win at board games, play with her puppy Johnnie, and spend time quality time with her family and girlfriend.