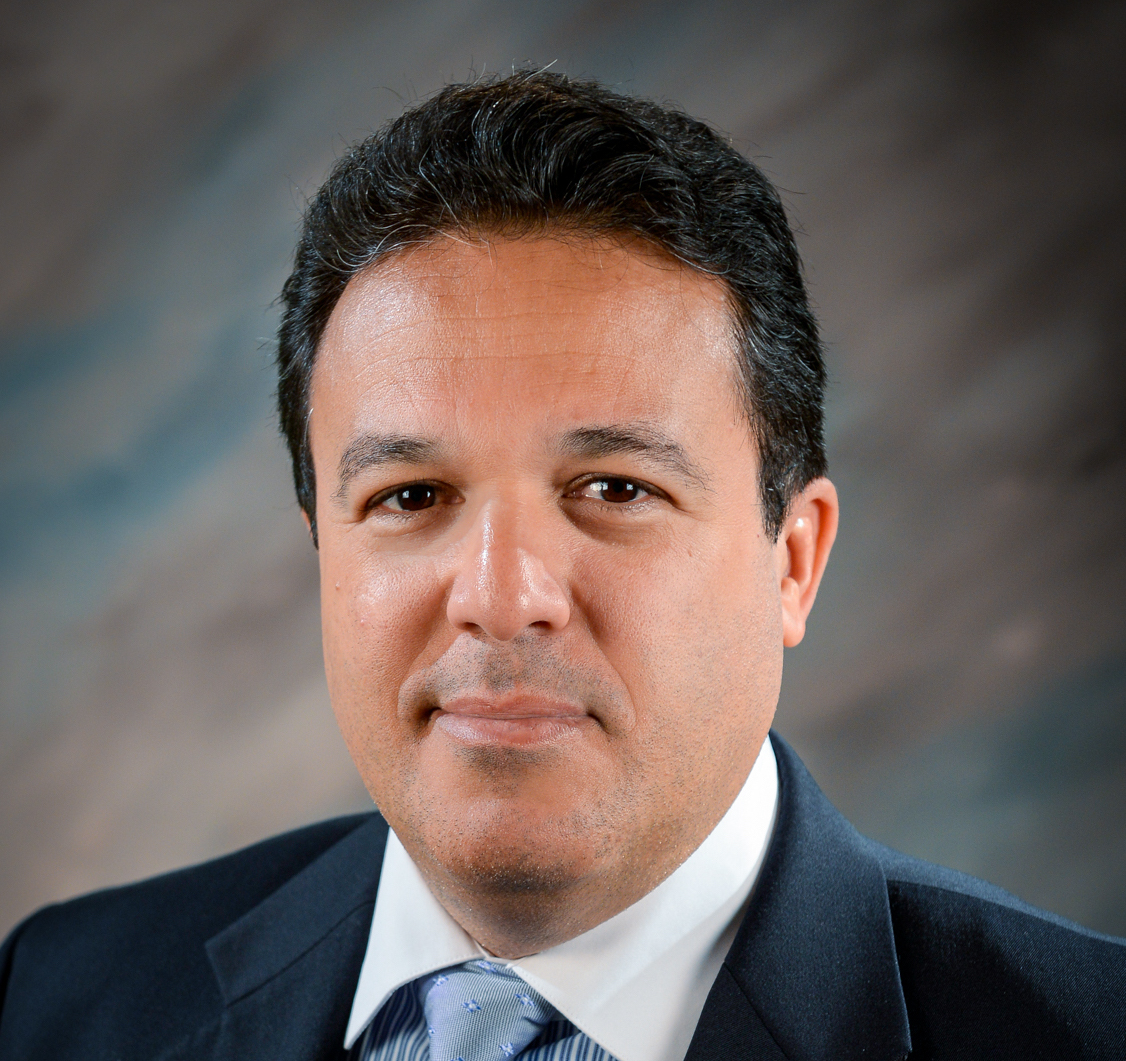 Dr. Edwin M. Quezada, superintendent of the Yonkers Public Schools, is passionate about quality teaching and learning, compassionate about children and their families from all backgrounds and abilities, proud of his humble beginnings, and devoted to family and faith. Personified by animated English-Spanish dialogue, perpetual motion and thoughtful collegial research, Edwin moves the agenda of public education in Yonkers, New York, the fourth largest school district in the state serving almost 26,000 students – 62% Latino, 16% Black, and employing 3,500 staff. In 2021, Yonkers achieved an on-time graduation rate of 91%, the highest of New York State's Big 5 City School Districts and the first of this group to achieve over 90%; closing the achievement gaps among all race, gender and sub groups.

Edwin has a bachelor's degree in accounting with a minor in secondary education and a master's degree in counseling from Herbert H. Lehman College, a master's degree in school administration/district supervision from Fordham University, and a doctorate in education from Walden University. His education careers have spanned teacher, counselor, human relations facilitator, principal and deputy superintendent - which led to his current position. In addition to his formal education, Edwinparticipated in the Harvard University Principal's Institute, The EdRedesign Lab, the College Board Leadership Institute for Principals, Efficacy Institute training, and the Superintendent's Advisory Council.

The New York State Education Department has requested Edwin's membership on key advisory panels including the Principal Preparation Project Advisory Team to develop standards for school principals, the statewide Blue Ribbon Committee to improve educational outcomes for boys and young men of color (which resulted in New York being the first state funding My Brother's Keeper initiatives), and, most recently, the Graduation Measures Blue Ribbon Commission tasked with reevaluating what a diploma should signify to ensure educational excellence and equity for every student in New York State. Edwin serves as the current vice president for the Chief School Administrators of Southern Westchester.