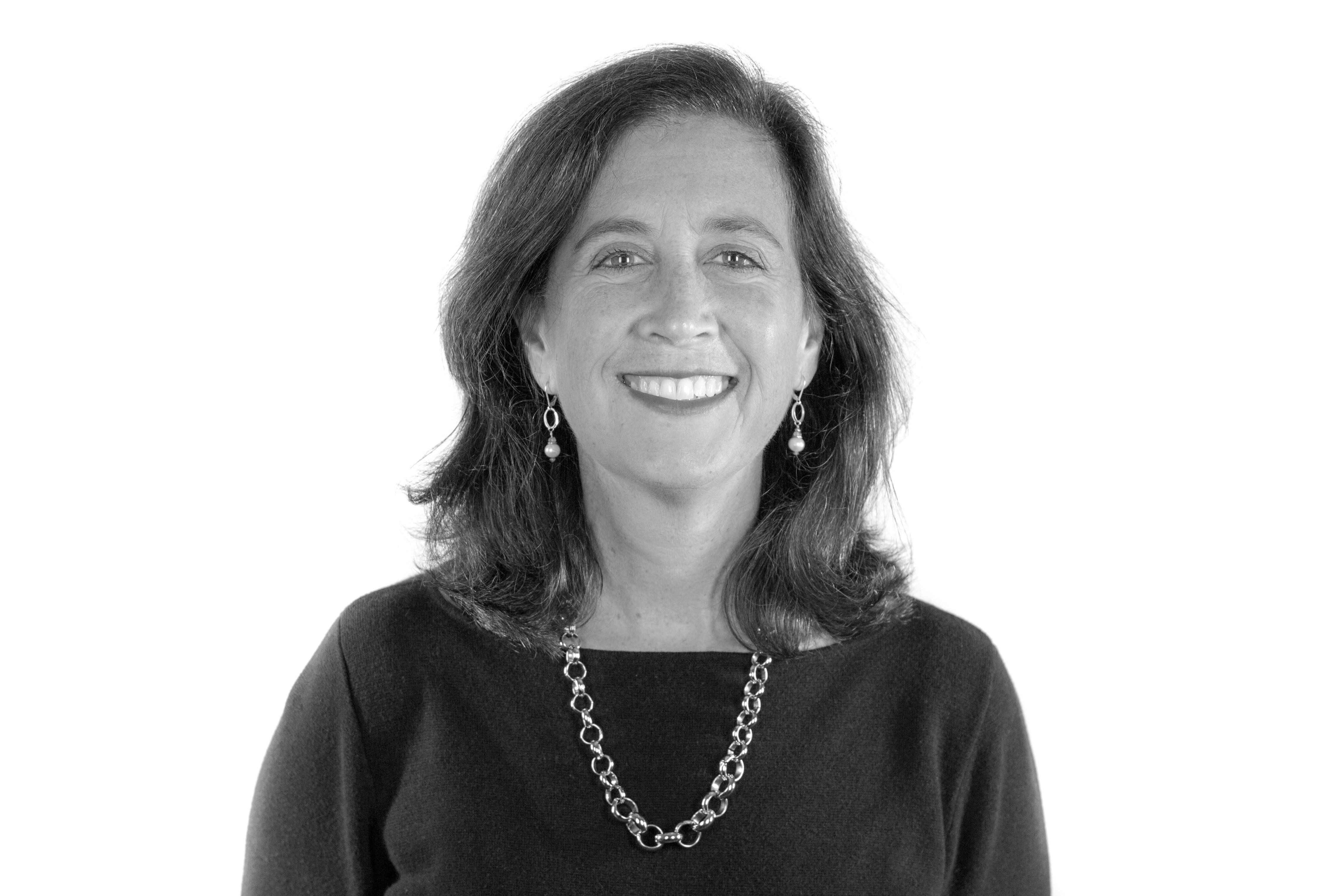 Dr. Beth Purvis joined the Kern Family Foundation in fall 2017. As senior program director, Beth leads the Education & Character team by partnering with institutions, organizations, and individuals to pursue innovative approaches to character formation and educational leadership in American schools.

Beth brings to the Foundation 30 years of expertise in educating and developing the whole child. Prior to joining the Foundation, she served as the Secretary of Education for the State of Illinois. While serving in this capacity, she was chair of several governor-appointed councils focused on advocating for cohesive education opportunities for every child.

Beth served as chief executive officer of the Chicago International Charter School from 2003 to 2015, was an Assistant Professor of Special Education at the University of Illinois at Chicago and was an early child special educator in Maryland and Tennessee.

Beth earned her undergraduate degree from Bucknell University, her master of education from Teachers College at Columbia University, and her doctor of education from Peabody College at Vanderbilt University. A 2012-2014 Broad Academy Fellow, Beth lives in Wisconsin with her husband and two children.