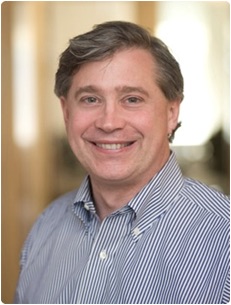 NYC Charter School Center
James D. Merriman is the Chief Executive Officer of the New York City Charter School Center. The NYC Charter School Center is an independent non-profit established in 2004 to help foster an environment in which public charter schools can open and flourish. The NYC Charter School Center helps new charter schools get started, supports existing schools, and builds community support around key issues.

Before joining the NYC Charter School Center in 2007, Merriman worked at the Walton Family Foundation where he helped develop and implement the foundation's grant making in the charter school sector. Merriman came to Walton after serving as executive director of the Charter Schools Institute of the State University of New York (SUNY), an authorizer of charter schools in New York State. Prior to his work with the Institute, Merriman was a commercial litigator for the law firm Cleary, Gottlieb, Steen & Hamilton. In addition, Merriman served as Chief-of-Staff to former New York City Schools Chancellor Frank Macchiarola during his 1989 campaign for New York City Comptroller. Merriman holds a B.A. from Columbia College and a J.D. from New York University.