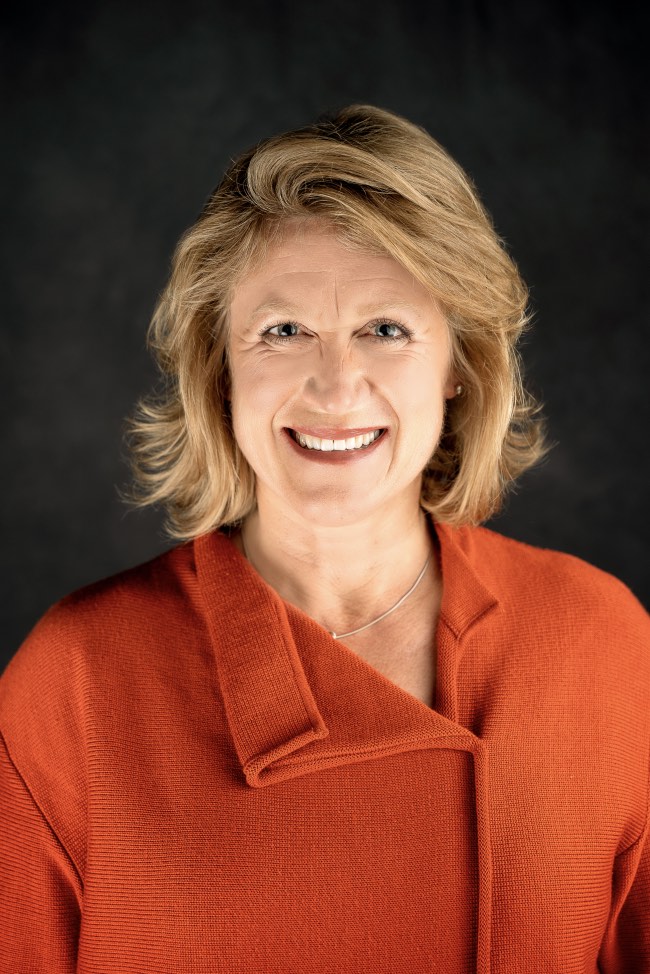 Jennifer Andaluz is a seasoned executive, entrepreneur, and coach committed to helping leaders and organizations flourish through change.
As a pioneering charter school founder and CEO, Jennifer understands the commitment and demands of leading for equity in environments too often shaped by urgency, contention, and a scramble for resources. Her leadership reflects vision, empathy, perseverance and an unyielding commitment to anti-racism. While CEO, she was able to marshal the relationships, resources, and talent to remove barriers, find solutions, and drive change. As a coach, she's most energized and gratified when she's helping CEOs and organizations navigate change and transitions.
In 1999, Jennifer co-founded Downtown College Prep (DCP), Silicon Valley's first charter school, in a neighborhood where one in a hundred students graduated from college. As Executive Director, she grew DCP to four schools and helped launch a regional movement for first-generation college success. Beginning in 2007, Jennifer served on the founding board of Rocketship Education. In 1997 she was named Teacher of the Year in San Jose Unified School District. Jennifer is a first-generation college graduate and alumna of the University of California Santa Cruz.