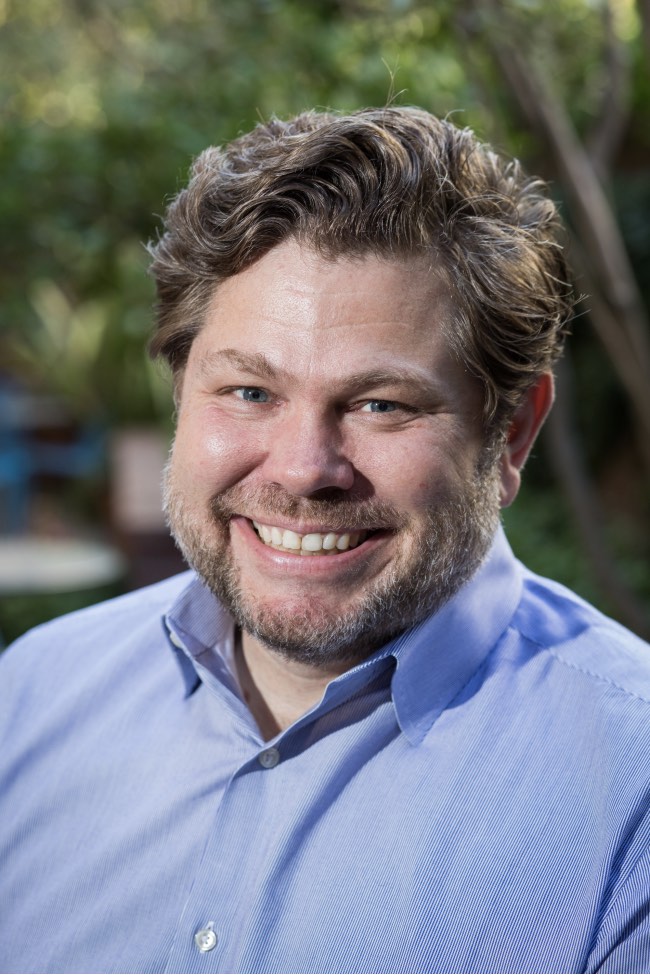 John is an advisor to the Walton Family Foundation and A-Street Ventures, a fellow at the Chan Zuckerberg Initiative, and a Non-Resident Senior Fellow at the American Enterprise Institute. He also publishes a daily COVID-19 Policy Update for education leaders, philanthropists, investors, and policymakers.

John previously served as special assistant to the president for domestic policy at the White House from 2007 to January 2009. He was the Deputy Policy Director to the U.S. Secretary of Commerce where he contributed to the first national pandemic preparedness strategy and worked on policies related to American competitiveness and comprehensive immigration reform. He previously served as Director of Educational Technology at the U.S. Department of Education and as Vice President for Policy for Governor Jeb Bush's Foundation for Excellence in Education.

John is a Pahara-Aspen Institute Fellow, a member of the Aspen Global Leadership Network, and an alumnus of the American Council on Germany Young Leaders Program. He serves on advisory boards for the COVID Collaborative, the Aspen Institute's Future of Work, Pope Francis' Scholas Initiative, the Bush Institute, and the Center for Democracy and Technology. He has served as an advisor to four Presidential campaigns.