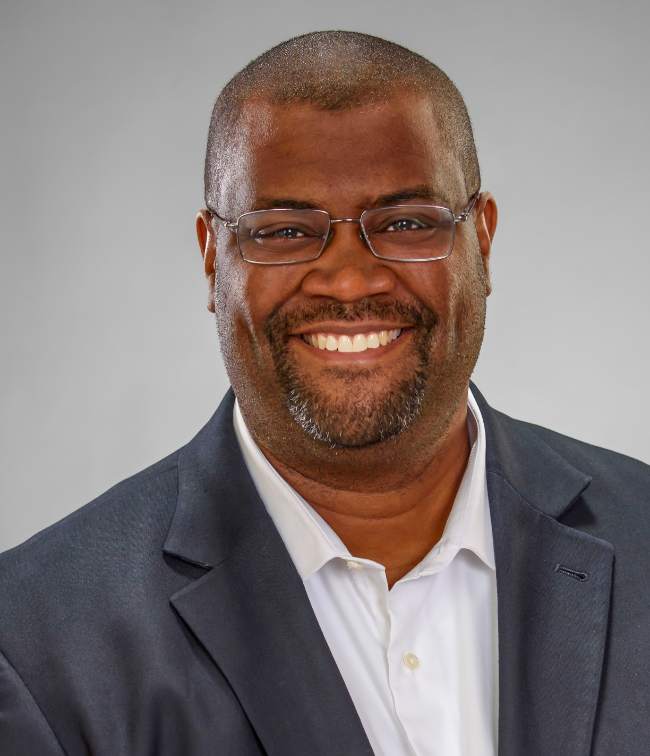 Charter School Growth Fund
Joe Ferguson is an Investment Partner with the Charter School Growth Fund. He works primarily with mid- to large size school networks in the Midwest and Mid-Atlantic regions. In this role, Joe delivers investment resources, strategic support and differentiated coaching to charter leaders in CSGF's portfolio.

Previously, he served as the Chief Operating Officer for Mastery Charter Schools. As COO, he led school operations, human resources, recruitment, facilities, and technology for the Philadelphia and Camden-based charter network. Mastery currently operates 24 schools, serving approximately 13,000 students, and employing 1000 people.

Prior to Mastery, Ferguson held leadership positions at the School District of Philadelphia. He was the Chief of Staff to the School Reform Commission, the District's governance body, where he managed day-to-day operations for the Commission, Legal, Auditing, Development, and Inspector General offices. While at the District, he also served as an Executive Director to both the COO and CEO of Philadelphia's public schools, respectively, and as part of his work, he led efforts in facilities management, cost reduction, and large-scale program management. He is also a graduate of the Broad Residency in Urban Education and the Pahara-Aspen Fellowship.

Before pursuing his professional passion in education, Ferguson's career began in management consulting. While consulting for American Management Systems and Deloitte Consulting, Ferguson served on projects focused primarily in the financial services and technology sectors. Ferguson received his MBA from New York University. He also graduated from the University of Pennsylvania's Fisher Program in Management and Technology, earning undergraduate degrees from Penn Engineering and the Wharton School.