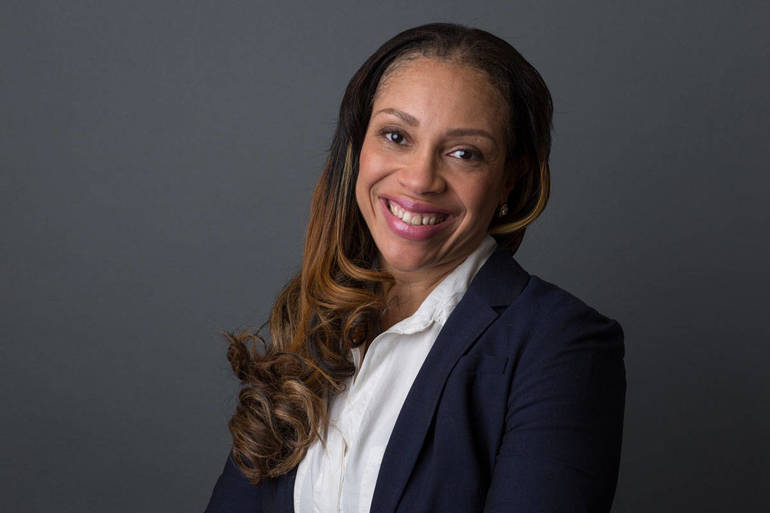 Julie Jackson is currently the chief schools officer for K-8 schools in Uncommon. She currently manages 38 schools in Boston, Rochester, Troy, Brooklyn New York and New Jersey. A former high school principal and founding elementary school principal, Jackson also taught mathematics to urban New Jersey students for ten years.

Jackson began her career as a corps member at Teach For America. She taught Language Arts and Math at Martin Luther King, Jr. Elementary School in Paterson, NJ, for four years, where she co-chaired the school improvement team, coached a competitive girls basketball team, and was honored in 1998 as Teacher of the Year. Jackson then taught at North Star Academy and moved quickly from being a full-time teacher to becoming a school leader, serving for two years as Dean of Students and then leading the development of the high school program as its principal. In 2002, she was the recipient of a Dodge Leadership Award for principals who have shown strong leadership and initiative. Most recently, she was awarded the Peter Jennings Civic Leadership Award, given to a Teach For America alumnus who has demonstrated leadership throughout his/her career and who has made a long-lasting impact on the public school education system.

Jackson earned a B.A. in Communications from Shippensburg University, an M.Ed. in Educational Administration from William Paterson University, and did graduate work in African-American Studies at the University of Wisconsin.