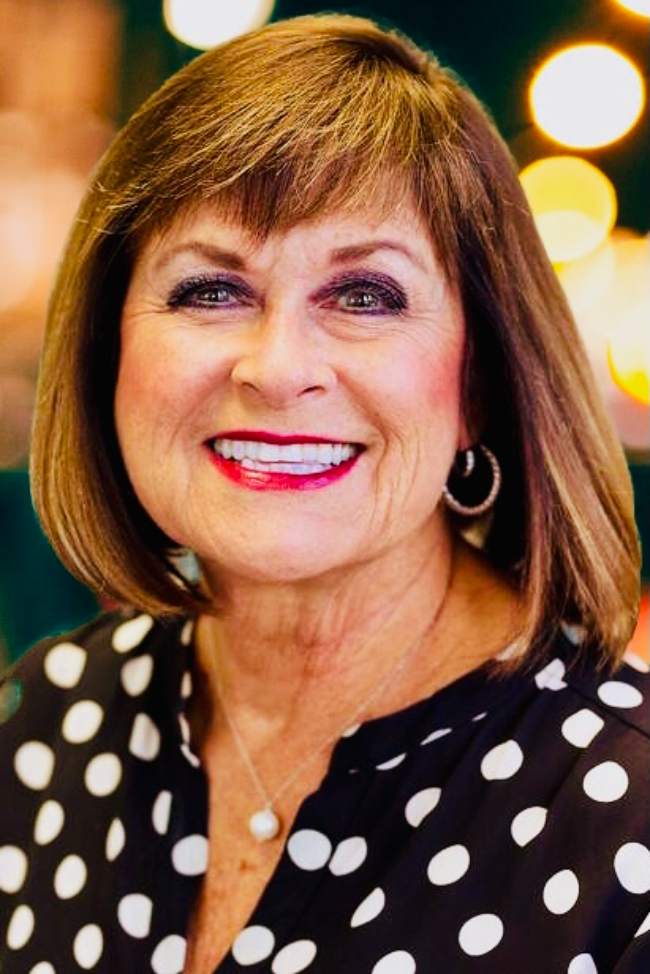 Board Member/Semi-retired school leader
Santa Barbara Unified School District
Kate Ford is currently a member of the Santa Barbara Unified School District Board, having been elected in 2018. Formerly she was the area superintendent of Aspire Public Schools, leading the "College for Certain" instructional programs and management of eleven schools in the Los Angeles areas of Huntington Park, South Los Angeles, and South Gate. Before that Kate was a senior program officer for the Bill and Melinda Gates Foundation in Seattle, managing education grants to charter management organizations and to the state departments of education of California, Tennessee, and New Mexico.

Kate is a lifelong educator from Southern California and prior to joining the Gates Foundation, Kate was the executive director/principal of Peabody Charter School in her hometown of Santa Barbara. She spent 20 years as a director/principal in public, charter, and private elementary and secondary schools in Lodi, San Jose, and Phoenix; and she was a middle and high school English and drama teacher for fifteen years before that. In the late 90's, Kate was regional vice president for Advantage Charter Schools, where she oversaw the management and educational programs of several schools located in Texas and Arizona.

Kate has received two Educator of the Year awards, and she holds a Master's degree in Educational Leadership from Chapman College, her Clear Administrative Credential from Santa Clara University, and a BA in sociology from the University of California at Santa Cruz. Watercolor painting, theatre, and travel are Kate's interests outside of school.