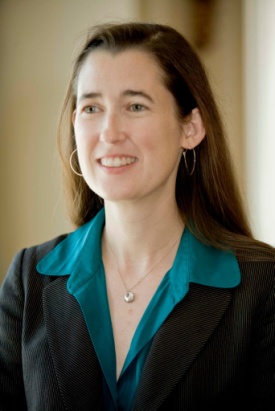 Kelly Wright is the Head of School at West End School in Louisville, Kentucky. West End School is an independent school, grades PK-8, that serves boys and young men from low-income neighborhoods; all of the boys are on a full scholarship. Prior to assuming leadership of West End School, Kelly was the executive director of KIPP Memphis Collegiate Schools, a network of eight schools serving over 3,000 children in grades K-12. Before joining KIPP Memphis in 2015, Kelly served as chief program officer of the KIPP Foundation. In that role, she oversaw the KIPP Foundation's two largest network-facing teams: the Network Services and KIPP School Leadership Programs Team. She also led one of two KIPP Foundation leadership bodies: the Program Committee. Under her leadership, the Program Committee informed the organization's overall strategy, set annual programmatic priorities, strategy and budget, and monitored program implementation and results. Previously, Kelly had served as Chief Learning Officer.

Prior to joining the KIPP Foundation, Kelly was a Fisher Fellow in 2002, founded KIPP Adelante Preparatory Academy in San Diego and served as its principal for four years. Under Kelly's leadership, KIPP Adelante was named a California Distinguished School in 2006 and received the 2007 National Title I Distinguished School Award in California for most narrowing the achievement gap that year.

Kelly has experience teaching in bilingual classrooms from third to eighth grades, and was the Director of Bilingual Programs at a charter school in Phoenix, Arizona. She graduated with a BA from Carleton College in Latin American studies and holds an EdM from Harvard University in administration, planning, and social policy.