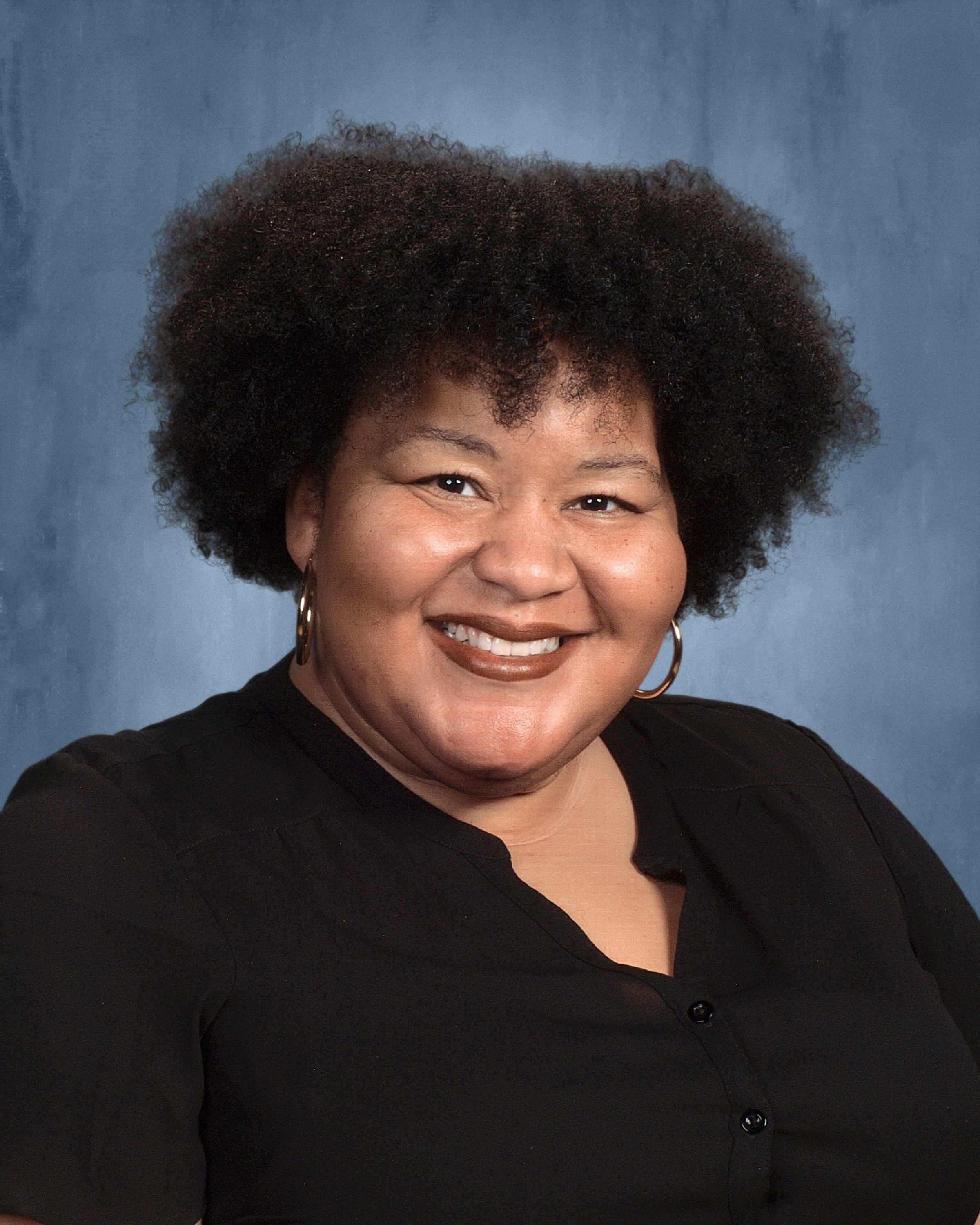 Executive Director and Founder
Kimberly Neal-Brannum is the founder of BELIEVE Schools in Indianapolis, Indiana. Before founding BELIEVE Schools, she has served as a managing director of Secondary Education for KIPP DC, principal, and school social worker. Under her leadership, she successfully turned around KIPP DC's largest middle school, and founded Muchin College Prep, which remains one of the highest performing high schools in the city of Chicago, IL. She holds a Master of Social Work from Washington University, St. Louis, a Master of Education from Teachers College-Columbia University, and completed several fellowships including the Relay Graduate School of Education's National Principal Supervisors Academy Fellowship, Teach For America/Cambiar School System Leadership Fellowship, and Camelback Fellowship.

Kimberly's passion for education and social justice has been evident throughout her career. She holds high expectations for staff and students and pushes everyone to become their best selves.