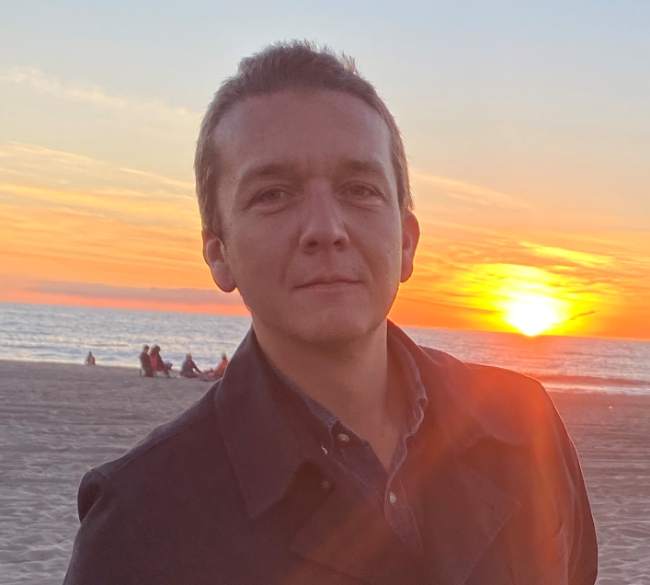 Vice President, Community Partnership
Colorado Education Initiative
Landon is the Vice President for Community Partnerships at The Colorado Education Initiative. In his role, he is responsible for district implementation work in the Denver Metro Area, Northeastern Colorado and Southwestern Colorado. His projects include the Homegrown Talent Initiative (focused on rural economic development), Youth Connections (Social Emotional Development) and launching Equity Councils to drive community change. He also leads the organizations efforts rethinking accountability in Colorado and how we might reframe the questions toward what families and communities need from the system. He also leads the organizations equity & policy efforts, family and community partnership and how we might open systems across the state.

He is a co-founder of The Open System Institute, building a shared discipline across leaders both inside and outside the system to provoke community-driven change.

He was appointed in 2019 by Governor Jared Polis to the state board for Community Colleges & Occupational Education for a four-year term. Most recently during the COVID Crisis, Landon worked with many organizations to help launch the Denver Metro Emergency Food Network that delivered over 320,000 meals for free to families and elderly in need.