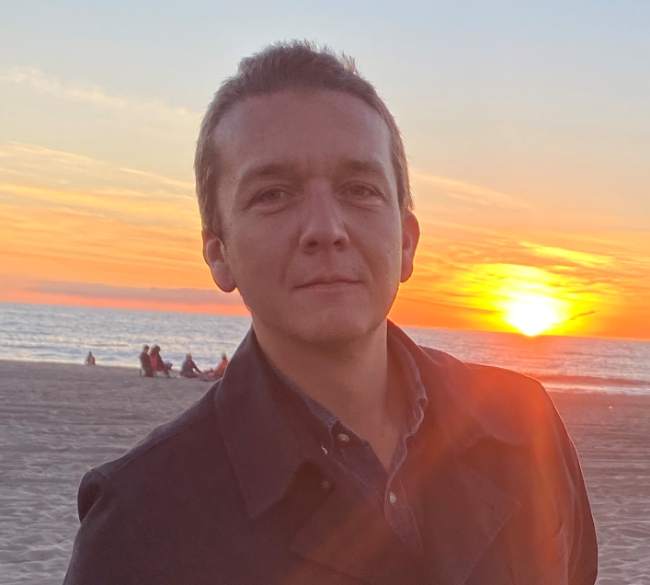 Vice President of Community Partnersship of College
Landon is the Vice President for Community Partnerships at The Colorado Education Initiative (CEI). In his role, he is responsible for relationships and system redesign work in the Denver Metro Area, Northeastern Colorado, Pueblo, and Southwestern Colorado. His projects include the Homegrown Talent Initiative (focused on rural economic development), Youth Connections (Social Emotional Development) and launching local efforts for community-driven change. He supports CEI's efforts rethinking accountability in Colorado and how we might reframe the questions toward what families and communities need from the system. He leads organizational partnership and design for on community-driven, open systems across the state. He helped design and launch the Sin Fronteras Education Partnership to build a coalition of New Mexico, Colorado, and national organizations to bring breakthrough family partnership strategies in the region.

He co-founded The Open System Institute in 2021 with his good friend and colleague Dr. Doannie Tran, to cultivate and connect a shared discipline with emerging leaders across the country.

He was appointed in 2019 by Governor Jared Polis to the state board for Community Colleges & Occupational Education for a four-year term. During the first six months of the COVID Crisis, Landon worked with many organizations to help launch the Denver Metro Emergency Food Network that delivered over 320,000 meals for free to families and elderly in need. He now serves on the board of the Colorado Food Cluster, an innovative federal and state partnership which has delivered over 4 million meals and snacks since 2020. He recently helped support the launch of Palaces for People, raising dollars for medium-term housing for Ukrainian refugees in Eastern Europe.

Landon was born in California, raised in Colorado, attended college in Oregon and began his professional career in the four corners region – leading him to consider the entire western United States his home. He enjoys spending time with his family and friends, seeks great discussions, reading about ancient history, and developing his meditation practice.