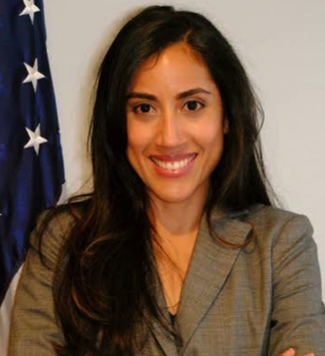 The Center for College and Career Readiness and Success
Laura Jiménez directs the College and Career Readiness and Success Comprehensive Center, an approximately $2 million dollar federal technical assistance agency. The Center focuses on supporting regional comprehensive centers and states to implement policies and practices that promote college- and career-readiness and success for all students.

Laura recently served as a special assistant in the Office of Elementary and Secondary Education, which administers approximately $20 billion dollars in federal education programs authorized by the Elementary and Secondary Education Act. She advised the secretary and assistant secretary on the Obama Administration's major education reform initiative, ESEA flexibility, which grants waivers of key provisions of the ESEA in exchange for state-led reforms in the areas of standards and assessments, accountability, and educator evaluations. She also oversaw efforts to develop policies and provide technical assistance to states regarding special populations, including American Indian/Alaska Native students, English language learners, children in foster care, students who have dropped out of school, homeless children, and incarcerated youth.