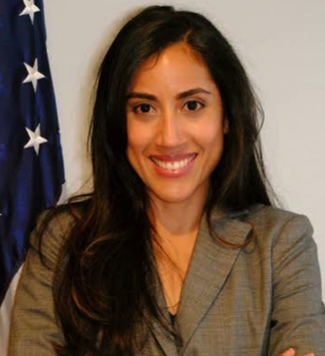 Center for American Progress
Laura Jimenez is the director of standards and accountability at the Center for American Progress. Previously, Jimenez served as the director of the College and Career Readiness and Success, or CCRS, Center at the American Institutes for Research, or AIR, which supports states in implementing their CCRS priorities. Prior to her role at AIR, Jimenez served as a special assistant in the Office of Elementary and Secondary Education at the U.S. Department of Education, where she advised on policy for key K-12 education programs and initiatives, including the Title I program; Elementary and Secondary Education Act flexibility; School Improvement Grants; and programs that serve American Indian, Alaska Native, and homeless children. Jimenez has also overseen large scale college access programs funded by the National Institutes for Health and the Bill and Melinda Gates Foundation. She also served as a teacher in the U.S. Peace Corps.

Jimenez received her bachelor's degree from the University of California, Los Angeles and holds a master's degree in social welfare from the University of California, Berkeley.