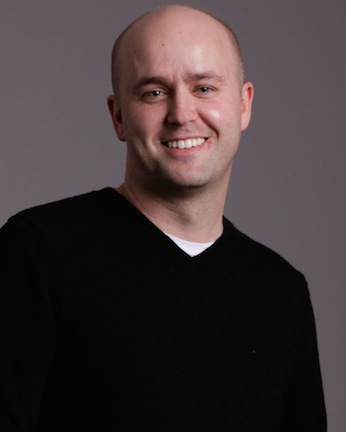 Founder & Chief Executive Officer
Marc Porter Magee got interested in public policy, education and entrepreneurship while in college at Georgetown and returned to the nation's capital after grad school at Duke University, where he earned a PhD in Sociology researching civic engagement and social capital. In DC, he put his research skills to work at the Progressive Policy Institute, supporting the expansion of service programs like AmeriCorps, and later at the Partnership for Public Service, recruiting a new generation of young people to help transform the way the federal government works.

He made the jump to local education efforts when he joined ConnCAN in its startup year in 2005. As ConnCAN's chief operating officer, he led the communications, development, research and government relations teams. In 2010 he founded 50CAN, a nonprofit organization that works at the local level across the United States to advocate for a high-quality education for all kids, regardless of their address. Over the past 10 years, 50CAN has raised more than $100 million to support local leaders in more than a dozen state and city campaigns who have improved the lives of millions of students across the country through more than 150 transformational policy victories.