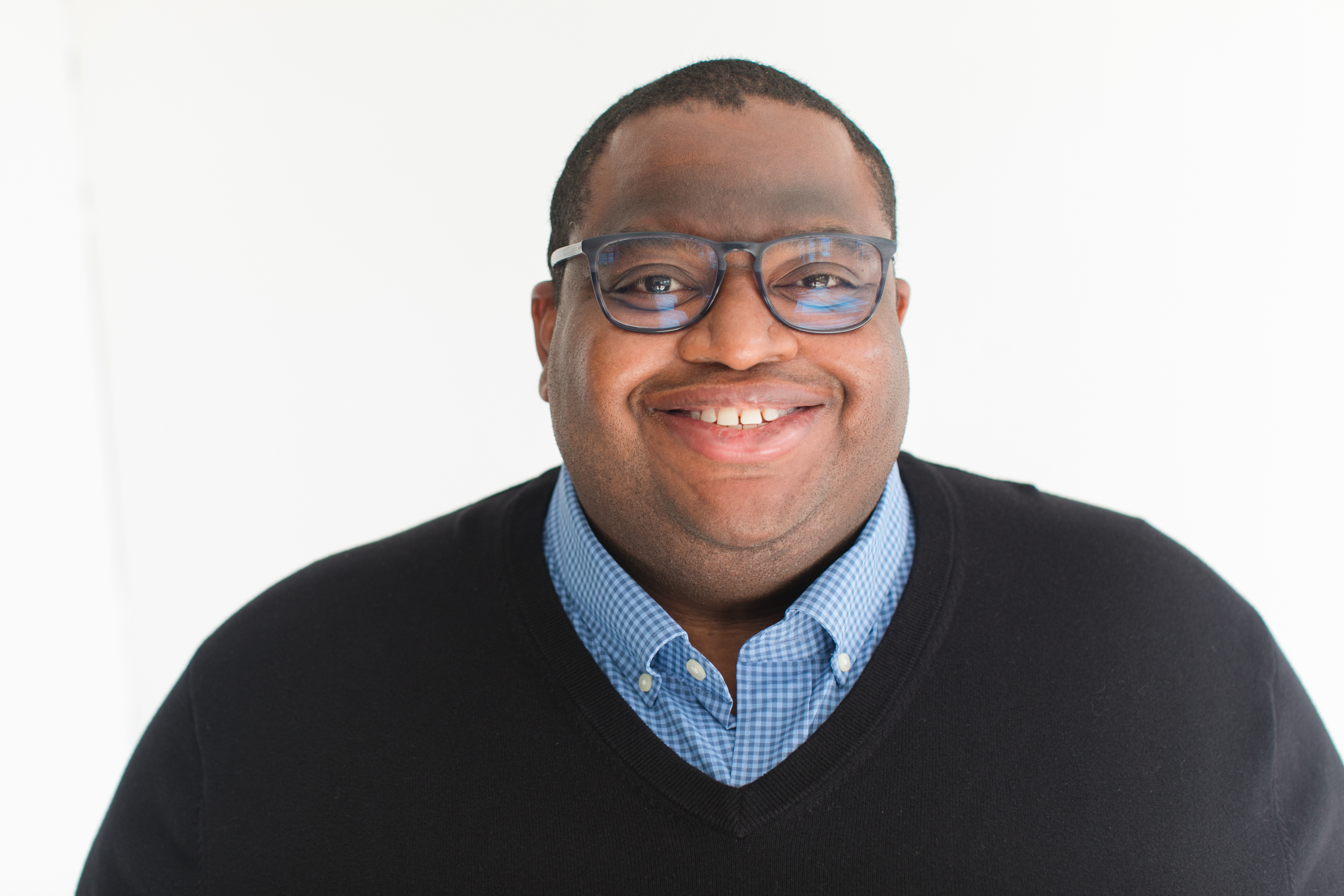 Matthew "Matt" Kennard is the current chief executive officer of BetterLesson, Inc., a modern K-12 professional learning organization that supports K-12 school districts with a comprehensive PD ecosystem that provides personalized, scalable teacher and leader development. BetterLesson's synchronous and asynchronous solutions are outcomes-based, designed to drive substantive growth that is deeply aligned to the strategic goals of a school district.

He is the former chief financial officer and head of operations for LearnZillion, Inc., a K-12 digital core curriculum provider based in Washington, D.C. During his tenure at LearnZillion, Matthew oversaw the company's expansion in math, English language arts, and science curricular offerings through deep partnerships with leading open educational resources curriculum providers, including illustrative mathematics and expeditionary learning education. He also led the sale of LearnZillion to Weld North Education in December 2019.

Prior to his time with LearnZillion, Matthew led strategic merger and acquisition activity for iHeartMedia, Inc. as the director of liquidity and corporate development, with a focus on enhancing iHeartMedia's radio and out-of-home advertising presence in the United States, Latin America, and Europe.

Matthew has deep experience in finance, strategy, and technology, having started his career with Banc of America Securities, focused on leveraged finance, before joining Investcorp Technology partners, where he invested in rapidly scaling hardware, software, and SaaS-based businesses. He has also served in financial planning and analysis, capital management, and strategic financial planning and analysis roles for Rackspace, Inc. and the TJX Companies.

Matthew currently serves on the board of Centerpoint Education Solutions, a Washington D.C.-based leading non-profit curriculum and assessment development company. Additionally, Matthew is a board member of Pine Island Camp, a Maine-based all boys summer camp focused on creating a lifelong love of the outdoors. Finally, Matthew serves as a strategic advisor for Re:Dish, Co., a New York-based turnkey, reusable container service which seeks to limit one-time use containers in the foodservice industry.

Matthew received his Bachelor of Arts from Yale University, where he double-majored in history and political science. He also studied accounting and entrepreneurship at the University of Chicago Booth School of Business. He currently resides in San Antonio, TX.