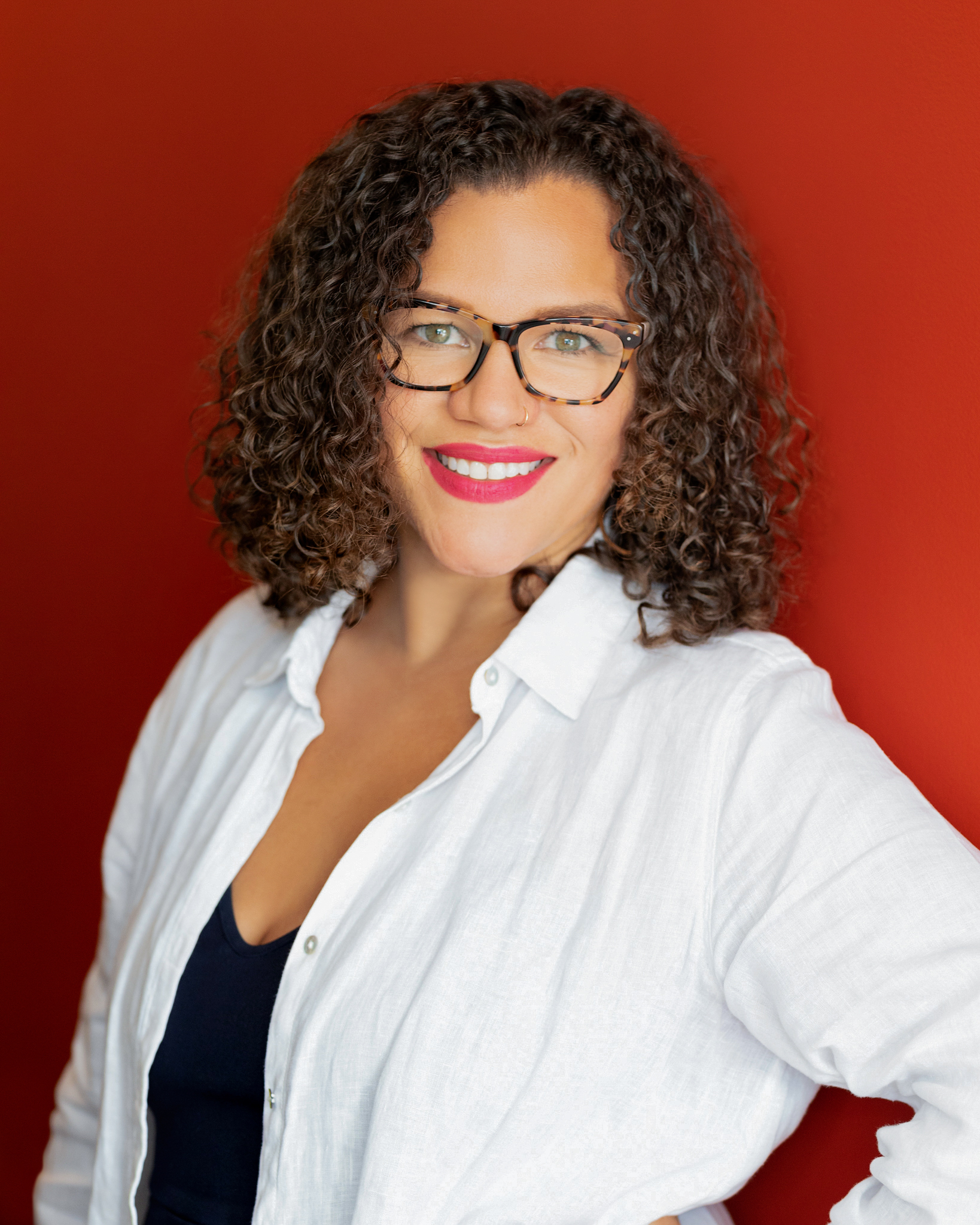 Chief of Community Engagement
Dr. Natalie C. Neris is chief of community engagement at Kids First Chicago, where she serves as a strategist, system designer, and facilitator, leveraging her more than two decades of experience in public education to build systems and processes that promote inclusive policy design. Natalie is a national leader in inclusive system design and stakeholder engagement, and has spearheaded efforts at Chicago Public Schools on redesigning policy more inclusively and equitably that have garnered national attention. Natalie has spent her entire life navigating Chicago's education ecosystem — as a student, parent, teacher, and system leader. The first in her family to graduate from a 4-year university, Natalie began her career with Chicago Public Schools in her own Humboldt Park community. As a third-generation Chicago Public Schools graduate, Natalie is keenly aware that access to a quality education is a game-changer, especially for students living in communities most impacted by injustice. She has committed her life to this work.

Natalie earned her undergraduate degree from Northeastern Illinois University and her graduate degree from Concordia University. While in the classroom Natalie earned a Golden Apple Award for Excellence in Teaching and became a Nationally Board Certified teacher. Natalie completed her doctoral studies at National Louis University in 2021, where she focused on designing systems for radically inclusive policy redesign. In addition to her work at Kids First Chicago, Natalie is a 2017 Surge fellow, a 2020 Chicago United for Equity fellow, and serves on the board of directors for Above and Beyond Family Recovery Center and Epic Academy Charter School. She is the parent of two teenage daughters, a plant mom, a lover of words, travel, food, connection, and a fighter for the underdog.