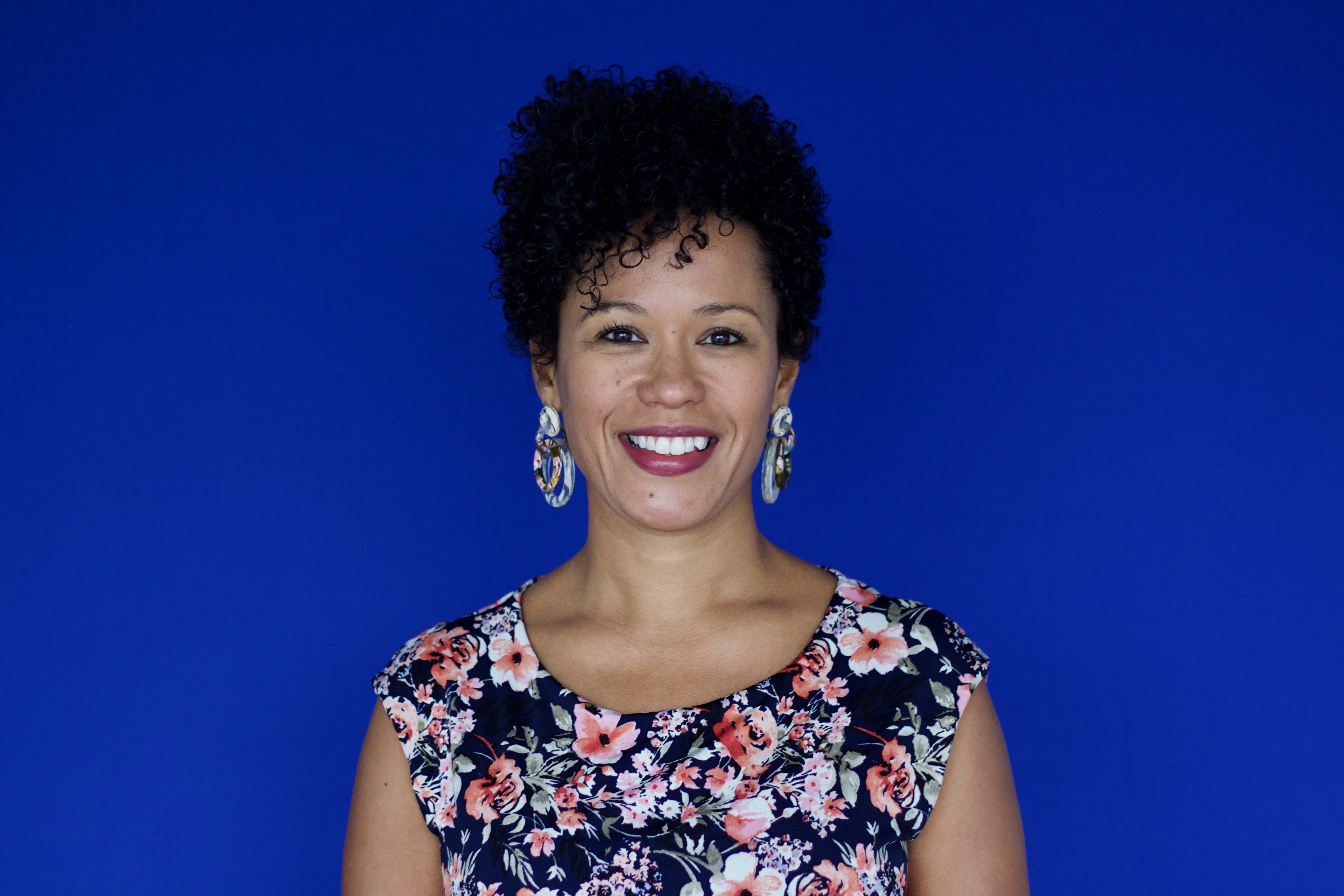 Democracy Prep Public Schools
Natasha joined Democracy Prep in 2011 as Assistant Principal of Democracy Prep Charter High School (DPCHS). In 2013, Natasha took the helm as Principal of DPCHS, and under her leadership the school expanded its Advanced Placement course offerings, improved Regents exam results, and increased the number of graduates annually, as well as the number of acceptances to Tier 1 colleges. In 2017, Natasha was promoted to Democracy Prep's Superintendent where she has overseen the implementation and success of the academic program across all 24 schools in the Democracy Prep network. Prior to joining Democracy Prep, Natasha taught English at Academy of the Pacific Rim Charter High School in Boston, Massachusetts. Natasha graduated from Rutgers University in 2000 with a Bachelor's degree in English. She also earned a Master's degree in English Education from Teachers College in 2002 and a Master's degree in Educational Leadership from Simmons College in 2012. Natasha was born in Santa Cruz, California and raised in Brooklyn and Queens, NY. She attended public schools her whole life and has made a deep commitment to change educational outcomes for low-income students in America.

During her tenure at Democracy Prep, Natasha has earned the respect of scholars and staff and her graduates from the flagship Democracy Prep Charter High School comprise the first cohort of Teacher Residents who are working as teachers in some Democracy Prep's New York schools while earning their master's degrees. Other graduates hold operations positions in various schools, and a few hold full-time positions at the CMO main office.