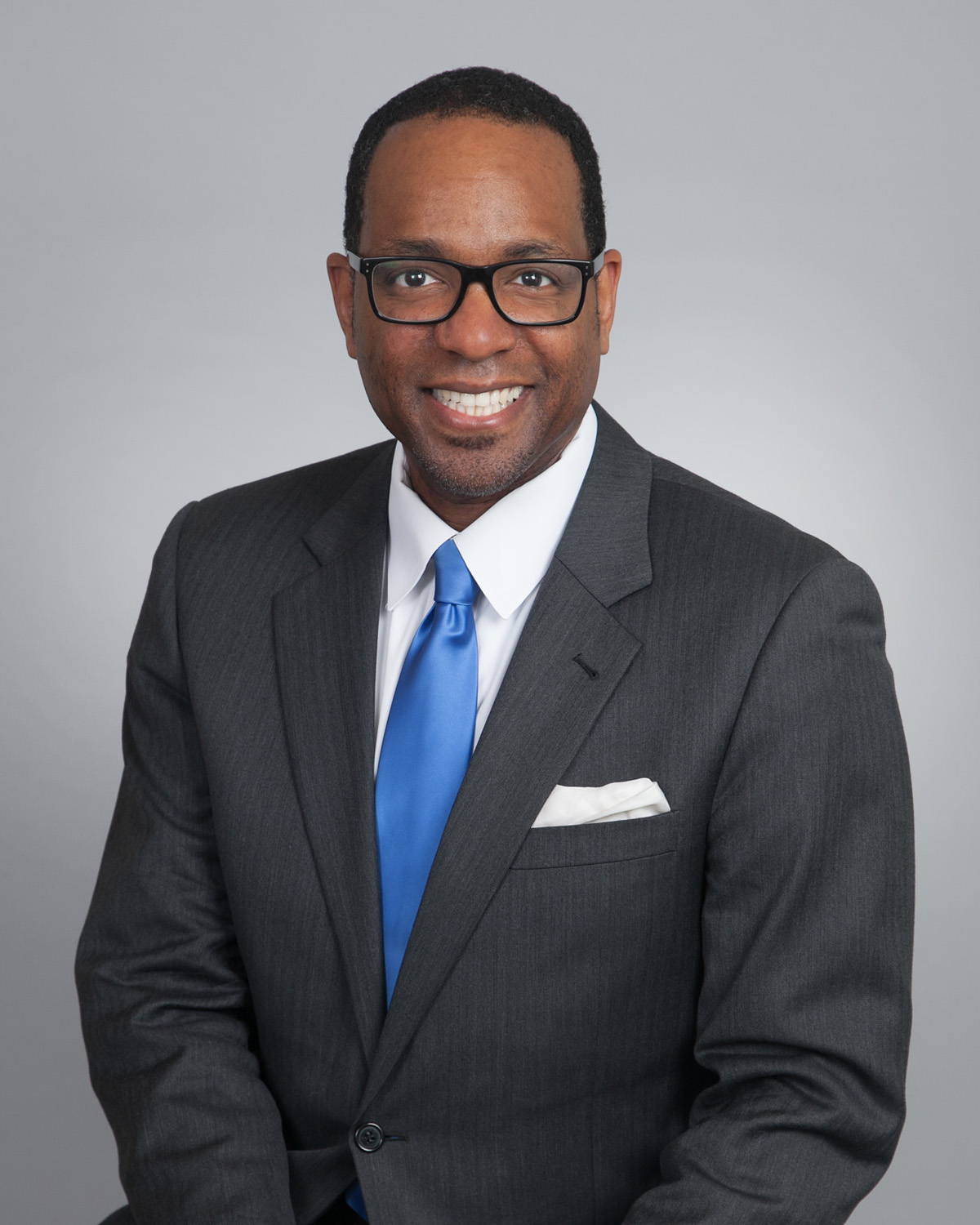 Senior Director of Government Relations
National Alliance for Public Charter Schools
Ronald "Ron" C. Rice is currently the senior director for government relations with the National Alliance for Public Charter Schools in Washington, DC, but he has over 30 years of public policy experience in the fields of education, urban development, and community empowerment initiatives as an executive state government appointee and two-term local elected official. Ronald served as the special assistant/chief policy analyst for the Chief of Staff to the Commissioner of the New Jersey Department of Education (NJDOE). He oversaw the creation of departmental regulations for the state Supreme Court Abbott v. Burke decision, which increased state education funding for NJ's 31 special needs district to the level of its wealthiest school districts.

In 2006, Ronald was elected to the Newark Municipal Council as a candidate on the Cory Booker for Mayor Council Slate. As a city councilman for two terms, he sponsored legislation that reformed ethics laws, rehabilitated abandoned properties, provided job opportunities for rehabilitated felons and required city project labor agreements to start pre-apprenticeship programs and created the city's Environmental, African and LGBT Commissions. In addition, Ronald created his ward's Education Support Committee and consistently supported charter school facility needs and their growth and advancement throughout the city, specifically working with KIPP (TEAM Rise and SPARK Academies), Uncommon Schools (North Star Academy) and community charters such as Marion P. Thomas Charter School, Lady Liberty Academy and Adelaide Sanford Charter School.

Ronald has created and served on numerous boards, commissions and school boards including the Joint Meeting of Essex and Union Counties, Newark NOW, The Essex County Municipal Council Exchange, and as a founding board member of Newark Educators Community Charter School. He has also been featured in or written op-eds for Ebony magazine, PolitickerNJ.com, BlueJersey.com, the New York Times, My9 News, The 74, and the Star Ledger newspaper. Ronald has received numerous awards and was quoted in the 2009 book by television commentator Gwen Ifill entitled, Breakthrough: Politics and Race in the Age of Obama and the 2013 publication by Dr. Andra Gillespie entitled, The New Black Politician: Cory Booker, Newark, and Post-Racial America. He currently serves on the boards of the National Charter Collaborative, Diverse Charter Schools Coalition, CharterFolk and the Maryland Alliance of Public Charter Schools.

He is a member of Alpha Phi Alpha Fraternity, Inc. and a graduate of American University in Washington, DC with a degree in political science/public administration. Ronald received his Juris Doctor from the Seton Hall University, School of Law in Newark, NJ. Ron is a United States Presidential trivia nerd in addition to being an avid listener of all things music.