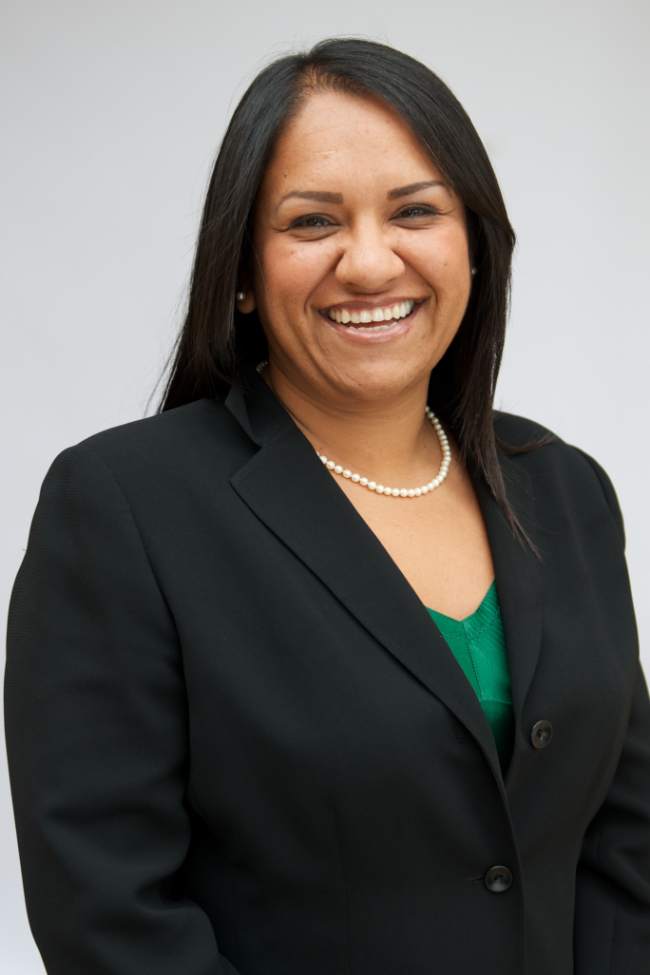 Vice President & Chief Operating Officer
Sarah Figueroa-Freeman is the Vice President and Chief Operating Officer with Para Los Niños.

Sarah has over 20 years of experience working in education, serving in various leadership roles with organizations such as Camino Nuevo Charter Academy, the California Charter Schools Association, National Labor Relations Board, American Federation of Teachers, the California State Senate, and LAUSD. She is an accomplished leader with a passion for serving under-resourced communities to ensure that they are provided access to high quality services and educational opportunities.

Sarah holds a Bachelor's degree in sociology from the University of San Francisco, a master's degree in labor and employment relationships from Rutgers University and holds a doctorate in educational leadership for social justice from Loyola Marymount University.