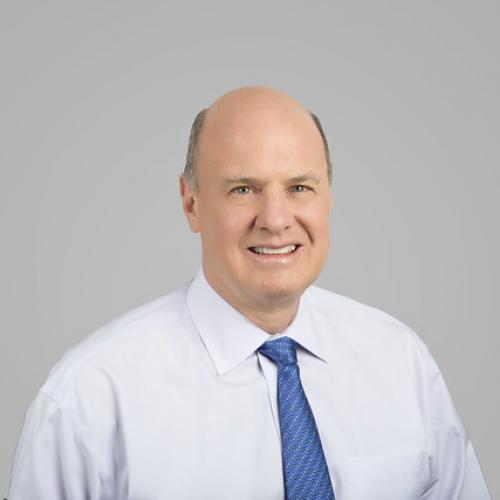 National Association of Charter School Authorizers
Scott Pearson is the Executive Director of the Washington, D.C. Public Charter School Board (PCSB). Since joining PCSB in 2012, Pearson has implemented significant reforms in how the Board approves and oversees charter schools, making it a national model for charter school authorizing. Under Pearson's leadership, PCSB has pioneered new strategies, tough and rigorous oversight, and best practices that other authorizers around the nation are adopting. With more than 60 schools on 113 campuses, Washington, D.C. now has a network of outstanding charter schools, offering families quality and diverse educational choices.

In the Obama Administration, Pearson served asthe Deputy of the Office of Innovation and Improvement for the U.S. Department of Education. Before that, Pearson was active in civic affairs in San Francisco where he co-founded and served as the board chair for Leadership Public Schools.

Pearson also has a long career in business and government. He was America Online's Vice President for Corporate Development; Management Consultant at Bain and Company; and served as a trade negotiator with Israel, the Arab states, and the European Union, among others, under the Clinton Administration.

Pearson has served on the board of various nonprofits, including Peer Health Exchange, the Bay Area Discovery Museum, and the Breakthrough Collaborative, a national organization of summer and after school programs for low-income middle school students. He currently is on the board of the National Association of Charter School Authorizers (NACSA).

Pearson holds a Bachelor of Arts in History from Wesleyan University, a Master's degree in Public Administration from Harvard's Kennedy School of Government, and a Master's degree in Business Administration from the Harvard Business School.