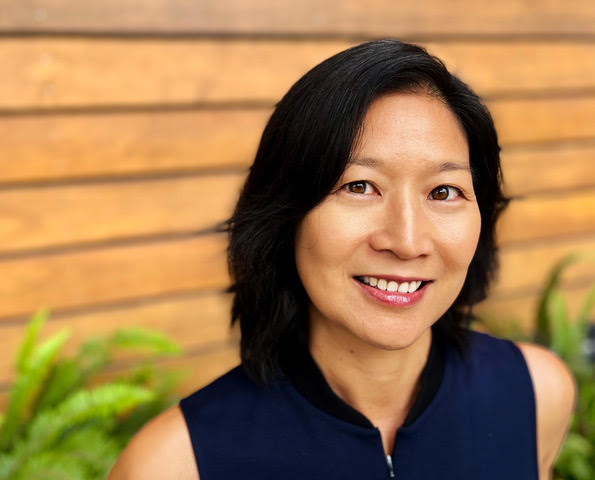 Seewan is a lifelong learner committed to integrating inner work and personal transformation with systems change. As Executive Director of Mindful Schools, Seewan leads a national nonprofit that has guided over 70,000 educators to cultivate mindfulness to be able to show up with more presence, connect authentically, and nurture a sense of agency, curiosity, and belonging with their students.

Previously, Seewan was the VP of Digital Transformation at New Teacher Center where she created tech-enabled, people-centered solutions to support educator growth and district change. At WestEd, she led projects to scale promising teaching practices and influence the U.S. Department of Education on charter and magnet school programs and community colleges. She spent nine years teaching, most recently at San Francisco Community, a teacher-run district school committed to equity pedagogy through project-based learning and before that, at two start-up charter schools. She began her career at Providence Summerbridge, now Breakthrough Collaborative, where she learned that teaching is a fundamentally creative, joyful, and collaborative process.

Seewan believes that mindfulness was a missing piece for her as a teacher, and that a practice then would have empowered her to facilitate a braver classroom where all students were thriving. She received a B.A. in American History/Educational Studies from Brown University, an Ed.M from Harvard, and National Board Certification.

The firstborn daughter of Chinese immigrants, Seewan was raised in New England and currently resides in Berkeley, California, with her husband and daughter. She enjoys hiking, snowboarding, and deepening her lifelong passion for ballet.