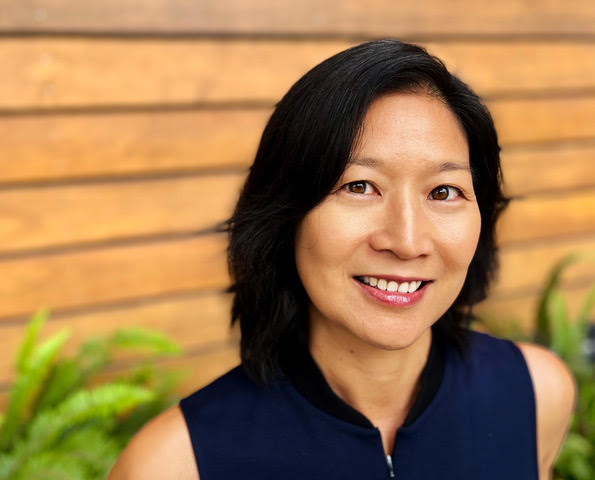 Driven by her nine years experience as a middle school teacher in diverse, resilient communities, Seewan is a lifelong learner and educator with a deep commitment to leading for equity and reimagining education systems and cultures that support all students to thrive.

As the executive director, Seewan has been leading an inside-out organizational transformation so that Mindful Schools can better meet the unprecedented need for social and emotional well-being, mental health, and equity in schools. Seewan initially joined as interim executive director in January 2020 with the charge of restructuring operations, realigning program strategy for greater impact, and cultivating a thriving, inclusive culture.

Prior to joining Mindful Schools, Seewan served as vice president of digital transformation at the New Teacher Center where she created tech-enabled, people-centered solutions to accelerate educator growth and districtwide systems change. At WestEd, she led fast-paced research and online product development to scale the implementation of promising teaching practices and reduce the unpredictability of educational outcomes in charter schools, magnet schools, and community colleges. She spent nine years in the classroom, most recently as at San Francisco Community, a teacher-run school in San Francisco Unified School District (SFUSD) implementing rigorous project-based learning. She began her career working at Providence Summerbridge, now Breakthrough Collaborative, where she learned that teaching is a fundamentally creative, joyful, and collaborative process. She has also taught at two start-up charter schools in the Coalition of Essential Schools network where she learned to navigate issues of equity and access as part of a community building operational infrastructure and designing instructional programs that intentionally challenge the status quo.

Seewan is passionate about empowering educators and building cultures and systems that sustain resilience, compassion, liberation, and justice in schools. She believes that mindfulness was a missing piece for her as a teacher, and that a practice would have empowered her to foster a braver and more loving classroom community where all students were thriving. She received a bachelor's degree in American history/educational studies from Brown University, a master's degree in education from the Harvard Graduate School of Education, and National Board Certification.

The firstborn daughter of two Chinese immigrants, Seewan was raised in the New England area of the United States and currently resides in Berkeley, CA, with her husband and daughter. She enjoys hiking, snowboarding (which she learned as an adult), and deepening her lifelong passion for ballet, which gives her many opportunities to practice curiosity and kindness with each passing year.