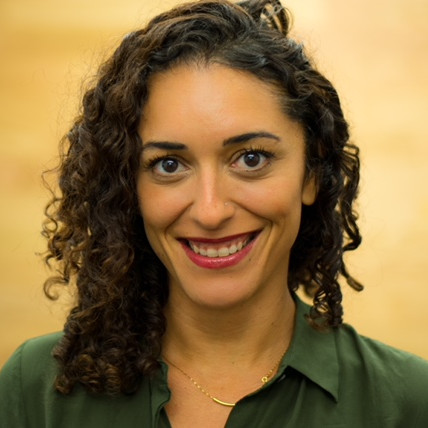 Sheila Sarem is the chief executive officer of Basta. Basta is a nonprofit committed to creating a world in which a college degree provides equitable access to a choice-filled life by bridging the gap between college and work for first-generation college goers of color.

Previously, Sheila served as the Director of National Leadership Recruitment for the KIPP network. Her team provides direct recruitment and consulting level support to KIPP's 180+ schools across 31 regions. Prior to KIPP, Sheila worked at DC Public Schools (under Chancellor Rhee and Chancellor Henderson) where she started as the head of principal recruitment and was then tapped to build a Recruitment & Selection team from the ground up. Her team managed the recruitment and selection for all roles across DCPS from paraprofessionals to chief-level roles in the central office and rolled out a cutting edge teacher selection model that was recognized nationwide.

Prior to education, she worked on political campaigns including the 2008 presidential race, where she ran the Washington, DC campaign office and the 2009 Virginia gubernatorial race where she served on the field leadership team and oversaw the statewide volunteer program. She started her career working in the tech industry across Paris, Amsterdam and London. Sheila was selected to participate in the Cisco EMEA (Europe, Middle East, Africa) fast-track management program where she participated in an apprenticeship model program with 80+ leaders from 30+ different countries and worked in the finance sector in London before transitioning to Corporate Executive Board where she worked in the tech vertical across Western Europe.