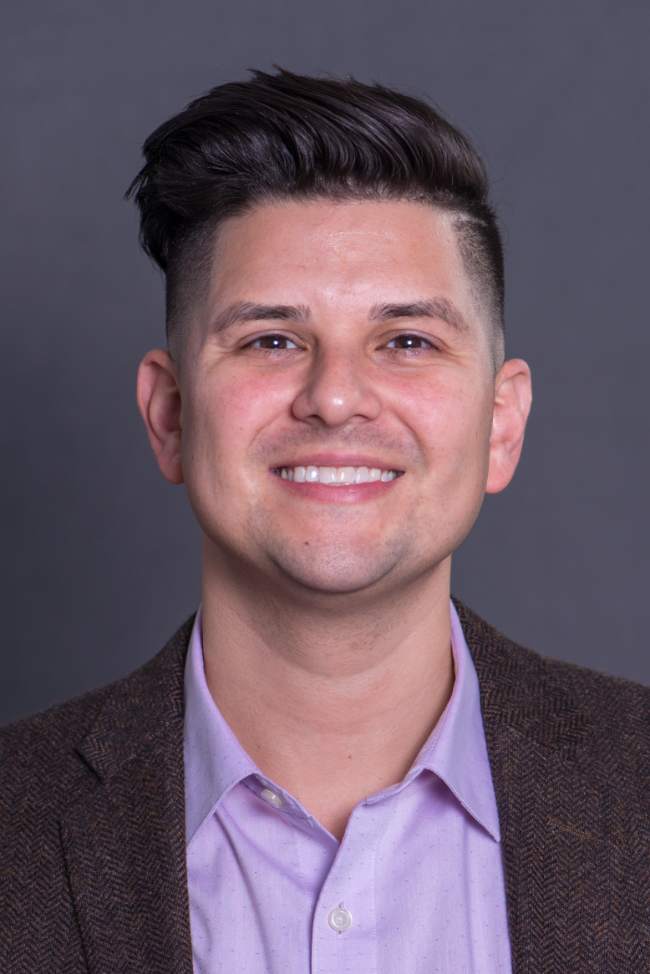 Steven serves as the chief operating officer at Power of Two, where he is responsible for all internal operating, financial, programmatic and evaluation initiatives. Steven brings with him more than fifteen years of work experience forwarding social justice initiatives on multiple fronts, including sexual health, immigrant rights, LGBTQ rights and education reform.

As a queer Latino born and raised in New York City, Steven believes deeply in his responsibility towards serving marginalized communities, and understands that the importance of addressing social determinants of inequity to produce a more just world. Prior to his current role, Steven served as deputy director of the National Latina Institute for Reproductive Health, creating the conditions for the organization to expand from an annual budget of $1.8M to $6.2M, and a team of 18 to 42 members. Earlier, Steven worked as project director at the Gay, Lesbian and Straight Education Network to promote safe and affirming school environments for all students, particularly LGBT students of color. He has also consulted at the New York City Department of Education to support the professional development of educators around using assessment data to improve instructional practice. And as an Education Pioneer fellow, he developed a nutritional program to address food equity for charter school students in Washington Heights (NYC).

Steven holds a Master's in Public Administration from the Robert F. Wagner School of Public Service at New York University and Bachelor's degree in Latin American Studies and Economics from Wesleyan University.