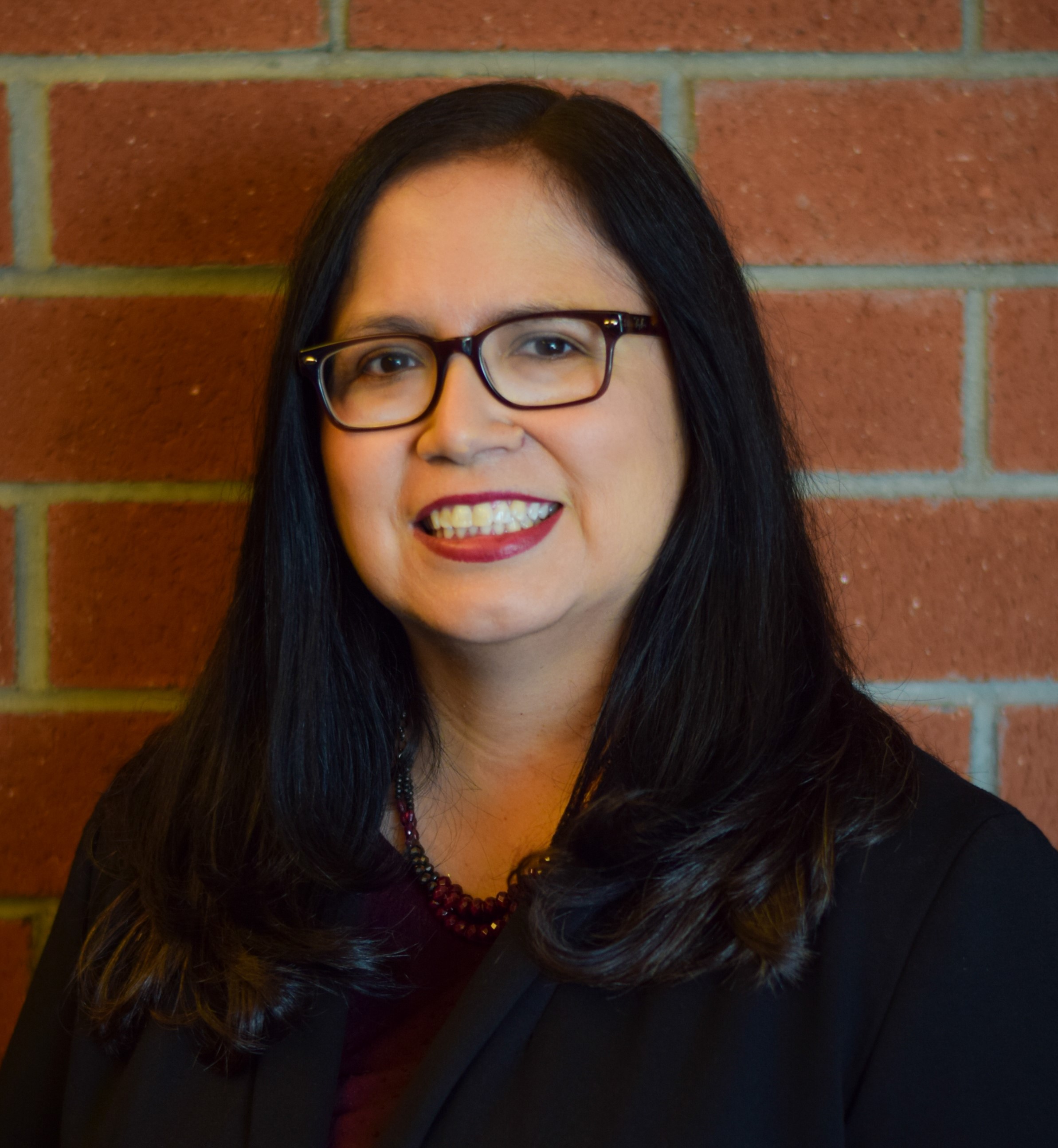 Bill & Melinda Gates Foundation
Sylvia Symonds is a senior program officer on the Early Learning and Pathways team at the Bill & Melinda Gates Foundation. Sylvia's portfolio includes Accelerate ED, an initiative that brings together teams of K-12, postsecondary, and workforce leaders to support more Black, Latino, and students from low-income backgrounds to find their path to college and careers. These partnerships bring together dual enrollment, work-based learning, and college advising into connected programs of study that are in demand for employers and accelerate students' path toward a degree or credential.

Previously, Sylvia served as the Deputy Vice President for educational outreach and student services at Arizona State University. In this role, she led college access and outreach efforts for Access ASU, whose mission is to increase the number of students prepared to enroll and succeed in higher education. Sylvia also served as the principal investigator for several grants totaling over $30 million in funding designed to increase postsecondary enrollment for students who have been historically excluded. In her previous roles, she worked for the Maricopa Community Colleges and the California State University system. In all, Sylvia has over 20 years of experience working in higher education and her expertise includes cross-sector partnerships, FAFSA completion, family and student engagement, continuous improvement, education technology, college access, student success, and peer coaching.

Sylvia co-authored a book chapter in the recently published Cultivating Student Success (2021). An Arizona native and a first-generation college student, Sylvia received her Doctor of Philosophy in Educational Policy and Evaluation from ASU.