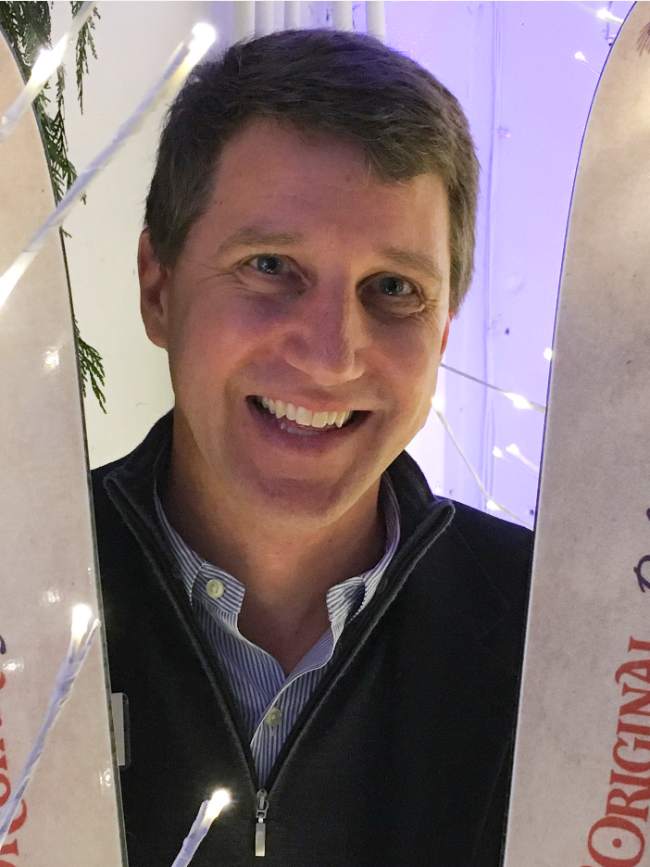 Co-Founder & Executive Director
Tim Taylor is the co-founder and executive director of America Succeeds, bringing a unique background of executive, non-profit and public policy experience to the organization. Prior to launching America Succeeds, he served as the founding President of Colorado Succeeds, a nonprofit coalition of business leaders committed to improving the state's education system through policy and advocacy.

Tim began his career on Capitol Hill as a Senior Legislative Assistant to Congressman Saxby Chambliss (GA). After relocating to Colorado in 1998, he served as an independent political consultant, Director of Public Relations and Government Affairs for the Colorado Health Care Association, and founder of Open Fairways—a non-profit organization dedicated to improving the lives of at-risk and underprivileged children through the game of golf and its core values of honor, etiquette, and respect.

Tim is a fellow of the 14th class of the Aspen- Pahara Education Fellowship and a member of the Aspen Global Leadership Network. He was named one of Getting Smart's "60 People Shaping the Future of K-12 Education", has appeared on NPR's Talk of the Nation, and served as a critical reader for the 'Good to Great and K-12 Education' monograph by author Jim Collins.

Tim is a graduate of Randolph-Macon College in Virginia and earned a Master's degree in International Affairs from The George Washington University. He is an avid outdoorsman and live music junkie. Tim lives in Denver, Colorado, with his wife and a Boykin Spaniel.