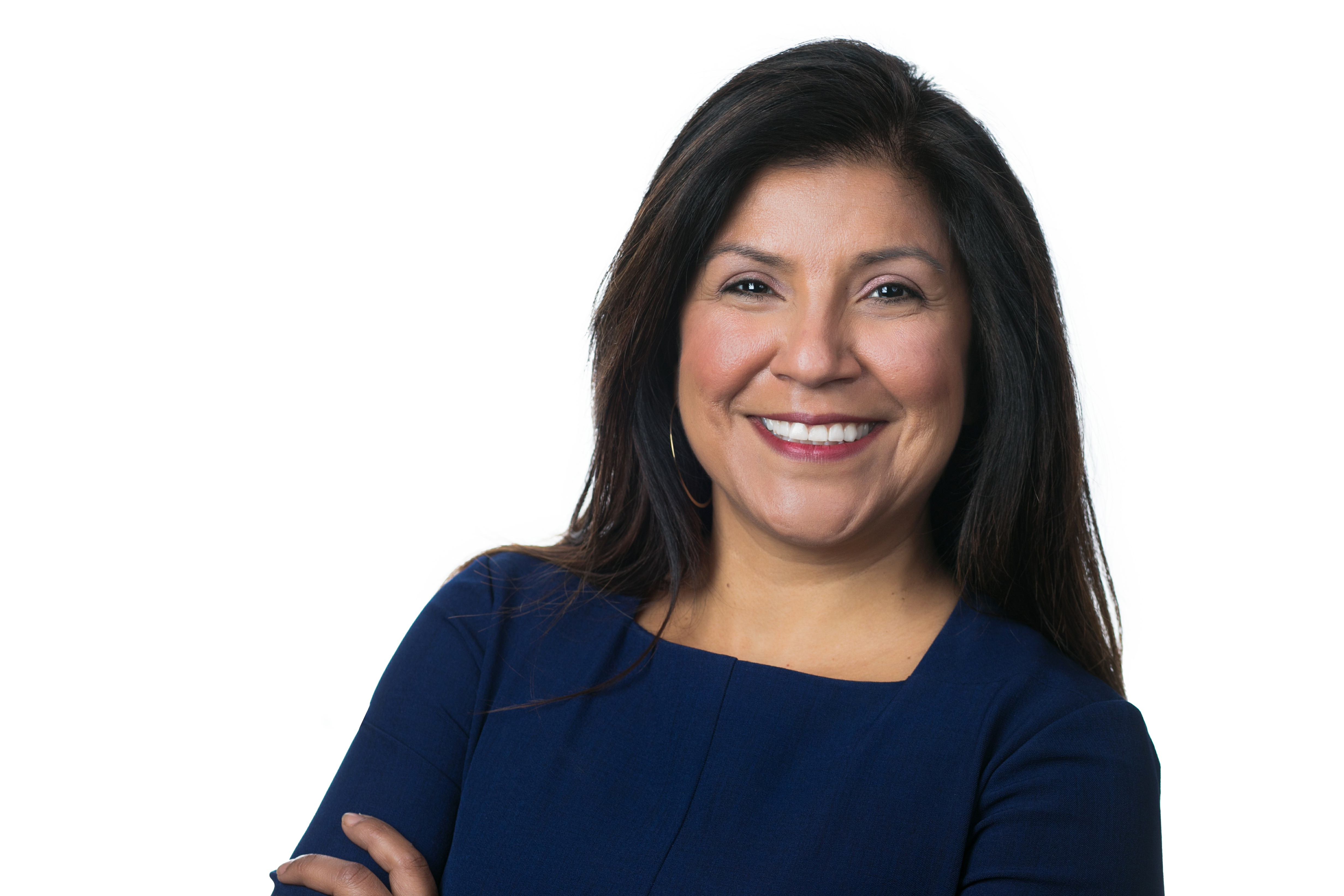 Tina Fernandez has spent her career in the legal and education sectors and has been involved in several social-entrepreneurial ventures. Currently, she is the founding executive director of Achieve Atlanta, an organization whose mission is to dramatically increase the number of Atlanta Public School students who complete postsecondary education. Prior to this, Tina was a partner at Bellwether Education Partners, a national nonprofit providing strategic, talent, and policy consulting to education organizations across the United States. At Bellwether, Tina helped launch the Talent Readiness Pilot and co-led the development of Bellwether's Talent services.

Tina also served as a clinical professor in the experiential learning division at the University of Texas School of Law and was the founding Director of the school's Pro Bono Program. In that role, Tina developed a legal services model to serve undocumented students applying for the Deferred Action for Childhood Arrivals Program and provided free legal services to over 700 undocumented youth in 2011. In both 2012 and 2014, Tina was named clinical professor of the Year. Before working at UT Law, Tina was the managing director of Alumni Engagement & Infrastructure for Teach For America. Tina's career experiences also include serving as associate director of Career Services at UT Law and as a litigation associate for Fulbright & Jaworski. Tina was also a member of IDEA Public Schools national board of directors and chaired the IDEA Austin advisory board, where she advised the executive director on the launch of two new charter schools. Tina currently serves on the Latin American Association of Georgia board of directors, TFA's Atlanta regional board, and also sits on the State of Georgia's Education Reform Commission.

Tina earned her JD from Columbia University School of Law and her BA from Harvard College and is from the Rio Grande Valley. Before attending law school, Tina was a Teach For America '94 corps member and spent two years as a bilingual elementary teacher in the South Bronx.