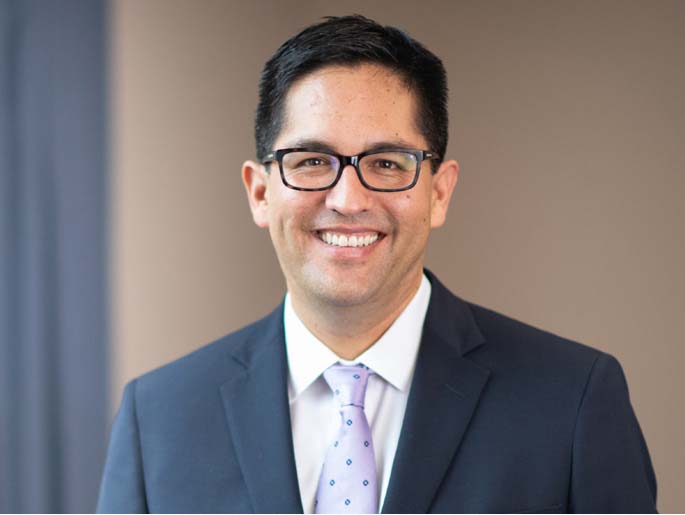 University of Virginia School of Continuing and Professional Studies
Alex Hernandez
University of Virginia
Dean, School of Continuing and Professional Studies (SCPS)

Alex Hernandez is the dean of UVA's School of Continuing and Professional Studies, which helps working adults finish their degrees and advance their careers. During his tenure as dean, the school welcomed its largest degree completion class in school history, launched its first master's degree, and formed an innovative partnership with the College of Arts & Sciences to teach human skills in a digital world.

Before joining UVA, he worked for a national education foundation, the Charter School Growth Fund, where he built one of the largest portfolios of innovative K12 schools in the country. Hernandez launched his education career through a continuing studies program, which allowed him to teach high school math in South Los Angeles. He later became an administrator for Portland Public Schools in Oregon, and then an area superintendent for Aspire Public Schools in California. Prior to entering the field of education, he worked at Steamboat Ventures, Disney's venture capital arm, and at J.P. Morgan.

Hernandez has an MBA and MA in Education from Stanford University, and a BA from Claremont McKenna College. He is a board member of Gradient Learning, Relay Graduate School of Education, and Overgrad. Hernandez is also a moderator for the Aspen Global Leadership Network and a Pahara-Aspen Fellow.