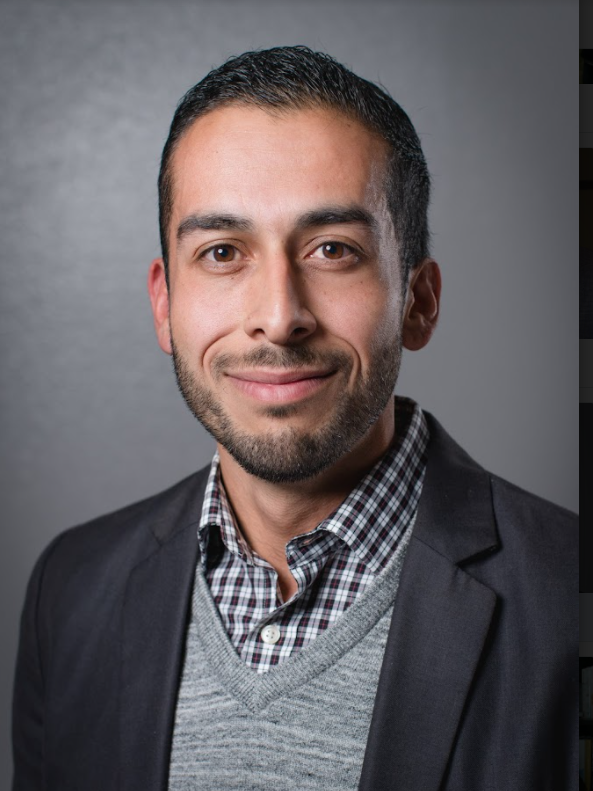 Breakthrough Collaborative
Alex Serna never envisioned someday having a career in education while gambling for quarters in the back of high school geometry class growing up in a low-income neighborhood in Anaheim, CA. He graduated high school with a 2.1 GPA, never applied to college, and planned to enlist in the military. That was until he learned at 17 that he would be a father. That's when Alex enrolled at Santa Ana College and transferred to University California Berkeley, earning a bachelor's degree in American studies. The first-generation college graduate earned his master's degree in urban education and secondary social studies teaching credential from the University of California, Los Angeles while raising four daughters with his partner before turning 25.

Today, he is the chief program officer at the Breakthrough Collaborative, serving twenty-four affiliates, collectively supporting 10,000 students around the country on their path to and through college, along with 1,000 teaching fellows in the largest pre-service summer teaching experience in the country. He served almost eight years as the executive director and the program director of Breakthrough San Juan Capistrano, a local affiliate of the Breakthrough Collaborative.

He supports national initiatives in education, having served on the Millennial Commission on Education as a senior fellow, where he helped develop key policy recommendations in advancing education reform. He serves on the Education Trust—West's Strategic Advisor Council and a 2017 Association for Supervision and Curriculum Development (ASCD) Emerging Leader.

He participates as an expert on college access and educational policy. He has been featured in The New York Times, EdSurge, Washington Post, The Hill, Diverse Issues in Higher Education, The Hechinger Report, and NACAC's Journal of College Admissions.

He believes passionately in the power of education and its potential to change lives, just like it transformed his. He lives in San Diego, CA with his high school sweetheart and four daughters. When he is not playing with his kids, you can find him training in Brazilian jiu-jitsu, doing yoga, or reading a book outside.