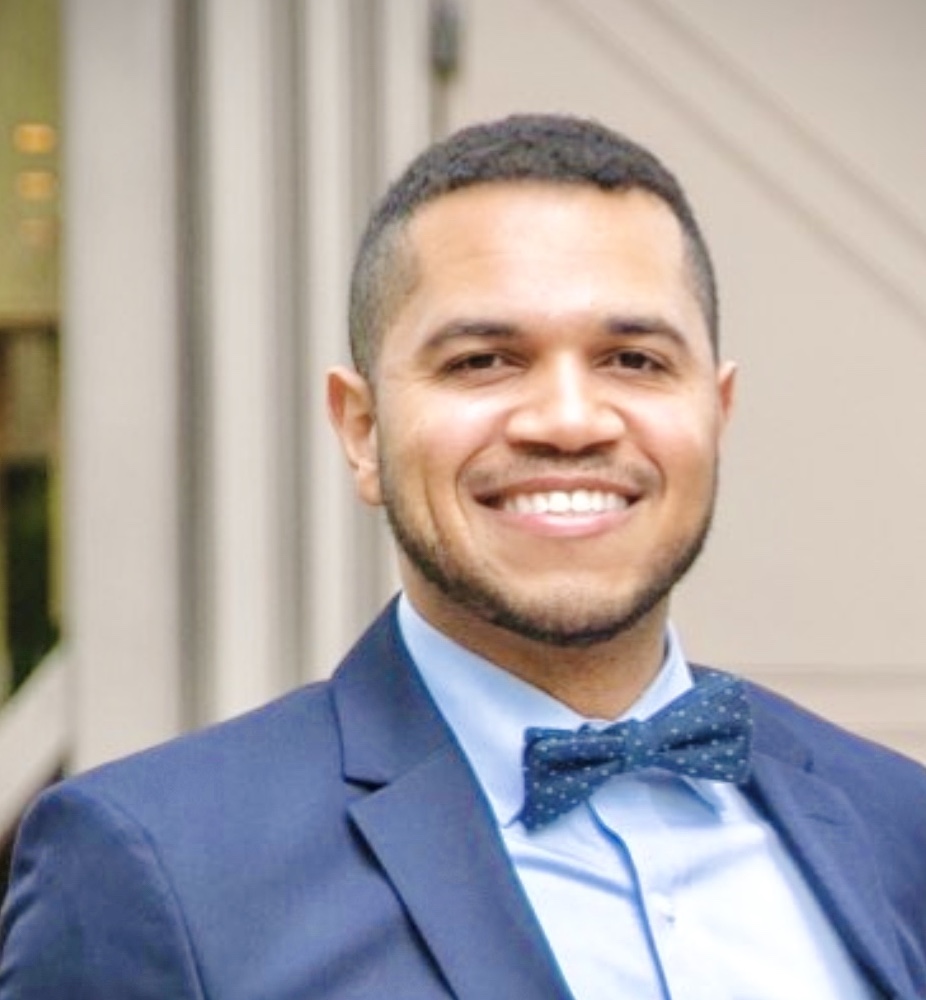 Allen Anderson is the Vice President of Selection at Pahara Institute. In his role, Allen leads the vision-setting and strategy for identifying, selecting, and developing outstanding education leaders for the Pahara Fellowship.

Allen has spent most of his career leaning into his passion of developing talent in others, building and cultivating leader pipelines, and helping others realize their potential. Prior to Pahara Institute, he served as the Sr. Director of Impact and Culture at Education Opens Doors where he oversaw organizational effectiveness and strategy, as well as talent management and development.

For the first decade of Allen's career, he served across several leadership roles at Uplift Education in Dallas, TX. Those positions included the Sr. Director of Talent Acquisition where he oversaw all network recruitment, selection and talent pipelines work, as well as the founding Middle School Principal at Uplift Grand Preparatory in Grand Prairie.

Allen is a 2009 charter Teach for America Dallas-Fort Worth alum, and a graduate from The University of Oklahoma where he majored in Public Relations. He received his masters in Education Policy and Urban Leadership from Southern Methodist University. Allen is a Pahara Fellow, a member of Education Leaders of Color (EdLoc), currently serves on the SustainED Leaders Board, The Village Speech and Debate Academy Board, and is a previous Board Chair for the Teach for America Alumni Board in Dallas-Fort Worth. Allen resides in Dallas with his husband and goldendoodle, and can usually be found biking, running, trying new restaurants, or attending live music shows.