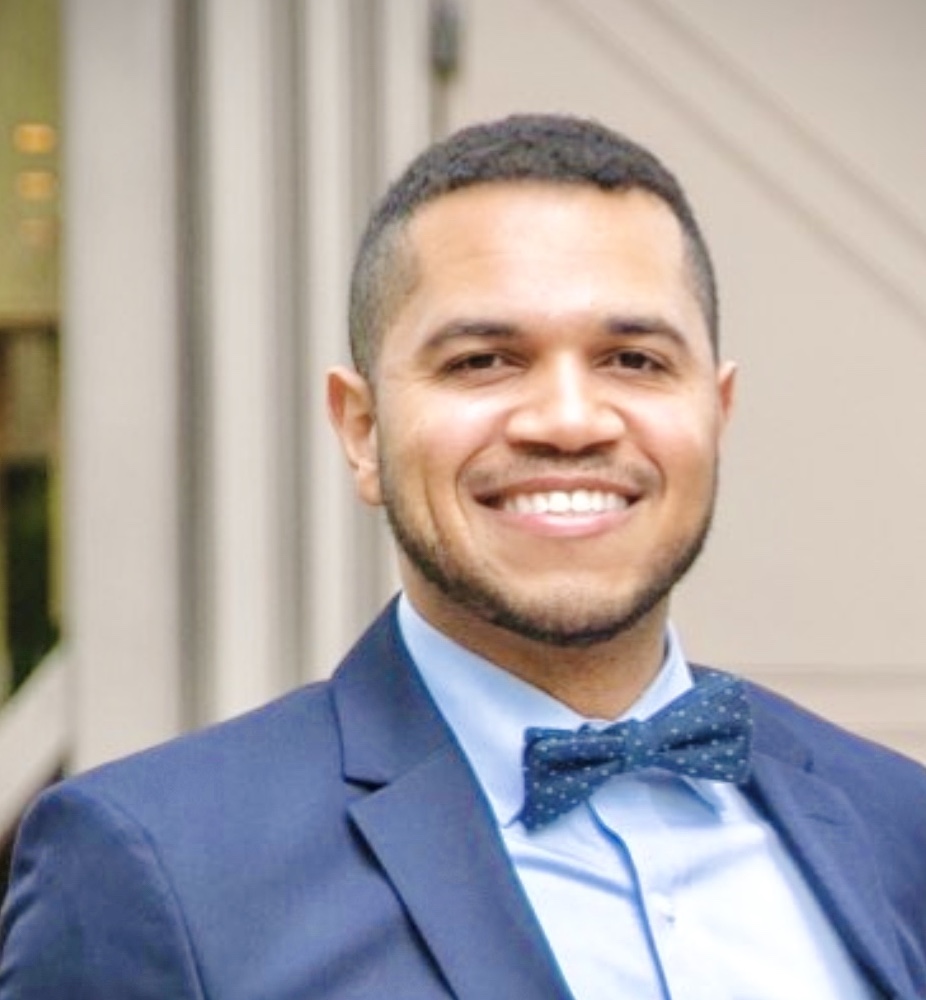 Allen Anderson is a Pahara Fellow (Perfect X) and the Vice President of Selection at Pahara Institute. In this role, Allen leads the selection strategy, identification and cultivation of new Pahara Fellows.

Prior to Pahara Institute, Allen served as the Sr. Director of Impact and Culture at Education Opens Doors where oversaw organizational effectiveness and strategy, as well as talent management and development. He also served as the Director of Partnerships, where he led school sales, relationship management and partnerships strategy for the organization.

For the first decade in Allen's career, he worked at Uplift Education in Dallas, TX across several leadership roles. For three years, he served as the Sr. Director of Talent Acquisition where he oversaw all network recruitment, selection and talent pipelines work. He also had the privilege of opening an Uplift school as the founding Middle School Principal at Uplift Grand Preparatory in 2014.

Allen is a 2009 charter Teach for America Dallas-Fort Worth alum, and a graduate from The University of Oklahoma where he majored in Public Relations. He received his master's in Education Policy and Urban Leadership from Southern Methodist University. Allen currently serves on the SustainED Leaders Board, and is a previous Board Chair for the Teach for America Alumni Board in Dallas-Fort Worth. He currently resides in Dallas with his husband and their goldendoodle.