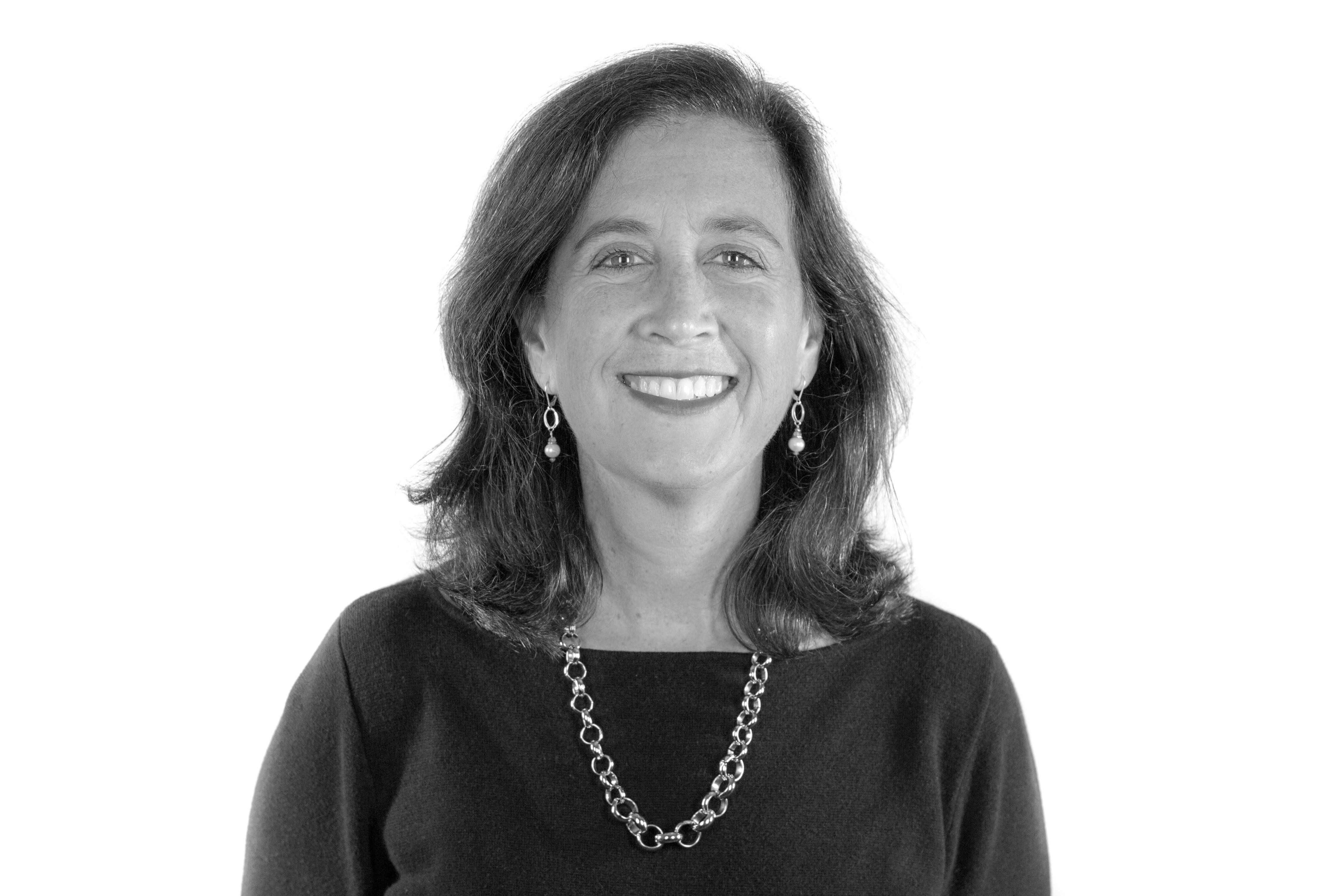 Dr. Beth Purvis has over 33 years of experience in teaching, research, and leadership. Dr. Purvis served as Senior Program Director at the Kern Family Foundation from 2017 to 2023, leading
the Education & Character team by partnering with institutions, organizations, and individuals to pursue innovative approaches to character formation and educational leadership. During her time with the Foundation, the Education & Character portfolio invested over $170 million with more than 60 partners. These grants increased the number of high-quality charter school seats nationally, provided schools with turn-key transformation solutions, and elevated the importance of character in professional identity formation for teachers, school leaders, and physicians.

From 2015 to 2017, Dr. Purvis served as the Secretary of Education for the State of Illinois. In this capacity, she chaired several governor-appointed councils focused on advocating for high quality education from cradle to career for every child. Most notably, Dr. Purvis chaired a
bipartisan commission that produced the framework upon which landmark school funding legislation was developed and passed, providing more adequate and equitable funding for all Illinois children. This legislation included fair funding for charter schools and Illinois' first tax- credit scholarship.

Dr. Purvis led the Chicago International Charter School (CICS) network as CEO from 2003 to 2015. Over the course of that time, the network grew from six schools serving 3,500 students to 16 schools serving 8,800 students in Chicago and Rockford, IL. During her tenure, students attending CICS outperformed their peers in neighboring schools, and 14 of the 16 campuses had significant waiting lists.

From 1999 to 2003, Dr. Purvis was an assistant professor of special education at the University of Illinois at Chicago where her research focused on interventions for young children with
disabilities living in poverty. Dr. Purvis began her career as an itinerant teacher of the blind and visually impaired and was an early childhood special educator in Maryland and Tennessee.

Dr. Purvis earned her undergraduate degree from Bucknell University, her master's degree in education from Teachers College at Columbia University, and her Doctor of Education from Peabody College at Vanderbilt University. A 2012-2014 Broad Academy Fellow and a 2023 Pahara Fellow, she lives in Wisconsin with her husband and two children.