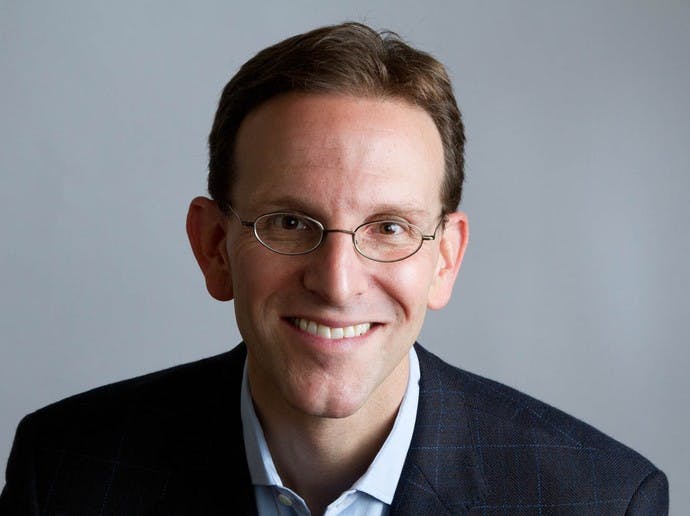 Doris & Donald Fisher Fund
Christopher Nelson is the Managing Director of the Doris and Donald Fisher Fund, the San Francisco-based foundation of Doris and Donald Fisher, founders of Gap, Inc. The Fisher Fund seeks to ignite the transformation of American K-12 public education. It invests in entrepreneurs and organizations that raise student achievement, increase the number of quality publicly-funded school options, or otherwise disrupt the educational status quo, particularly for low-income students and families. The Fisher Fund supports the creation and replication of high-performing public charter schools, innovative human capital programs, advocacy initiatives at the local, state and federal levels, and new school models that integrate technology to personalize learning, support teaching and increase productivity. The Fisher Fund's grantees include groundbreaking organizations such as KIPP (Knowledge Is Power Program) and Teach For America, among many others. Chris directs the Fisher Fund's strategy and manages its portfolio of philanthropic investments.

Prior to joining the Fisher Fund, Chris spent six years as a litigator at Keker & Van Nest in San Francisco, where he specialized in complex business litigation, intellectual property matters, state and federal government investigations, and white collar criminal defense. Prior to that, Chris practiced law at Simpson Thacher & Bartlett in New York City. Chris serves on the Board of Directors of the California Charter Schools Association, previously served on the Board of Directors of the National Alliance for Public Charter Schools and as the founding Board Chair of the Newark Charter School Fund, and advises numerous other education reform organizations. Chris received a B.A. from Duke University and a J.D. from Duke University School of Law.