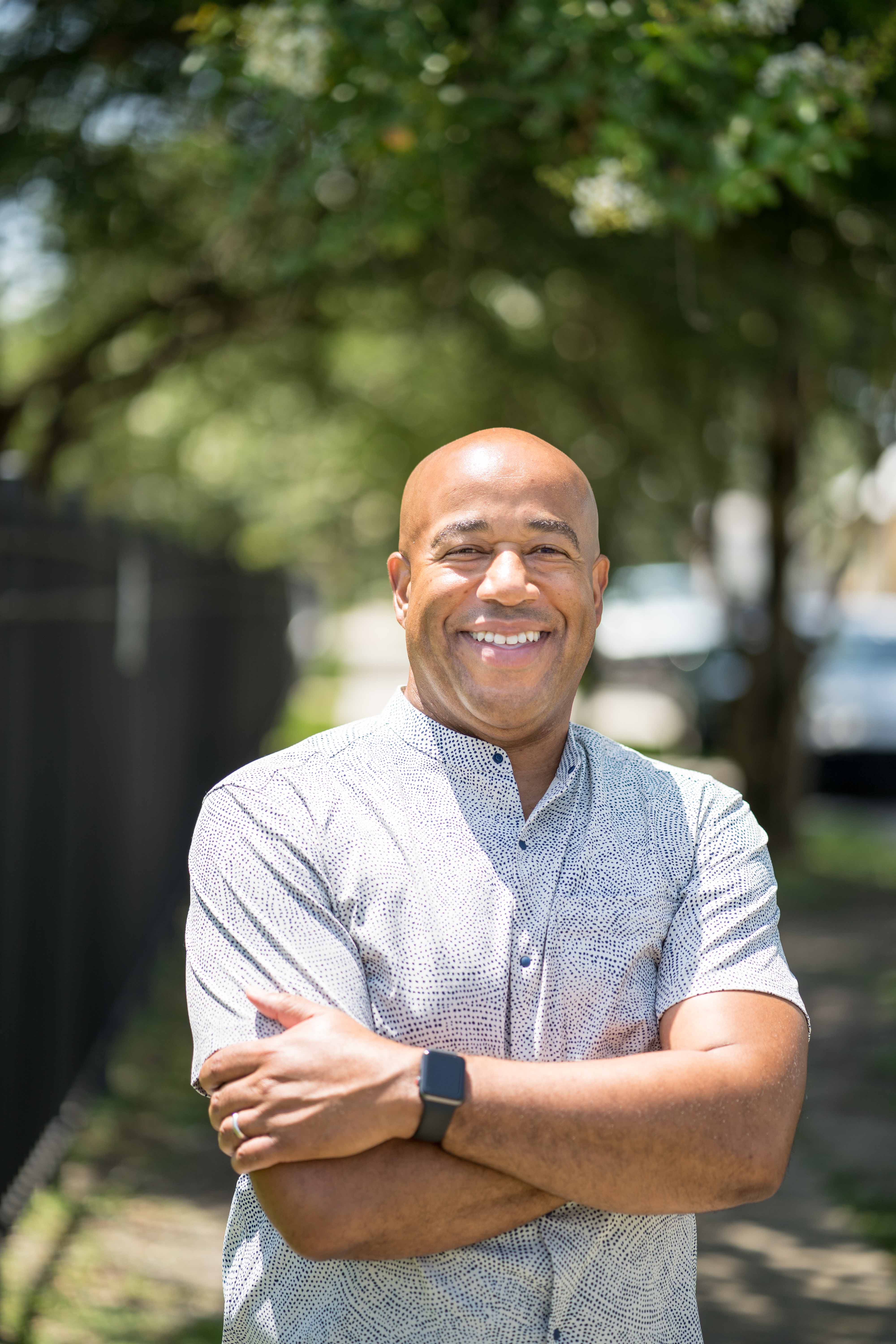 New Schools for New Orleans
Dana Peterson is the CEO of New Schools for New Orleans, a nonprofit education advocacy organization. Dana served as an Assistant State Superintendent in the Louisiana Department of Education where he led the Baton Rouge Achievement Zone. Prior to that role, Dana served as Deputy Superintendent of the Recovery School District.

Dana is also the founding board chair of the New Orleans Career Center - a high-impact program equipping high school students with industry-based credentials and dual-enrollment opportunities that prepare them for college and career. Dana was recently appointed by Governor John Bel Edwards to the University of Louisiana System Board of Supervisors.

Dana is a graduate of the University of Houston with a Bachelor of Science in Economics and Tulane University with a Master of Business Administration. Dana lives in New Orleans with his wife Karen and they are members of St. Peter Claver Catholic Church.