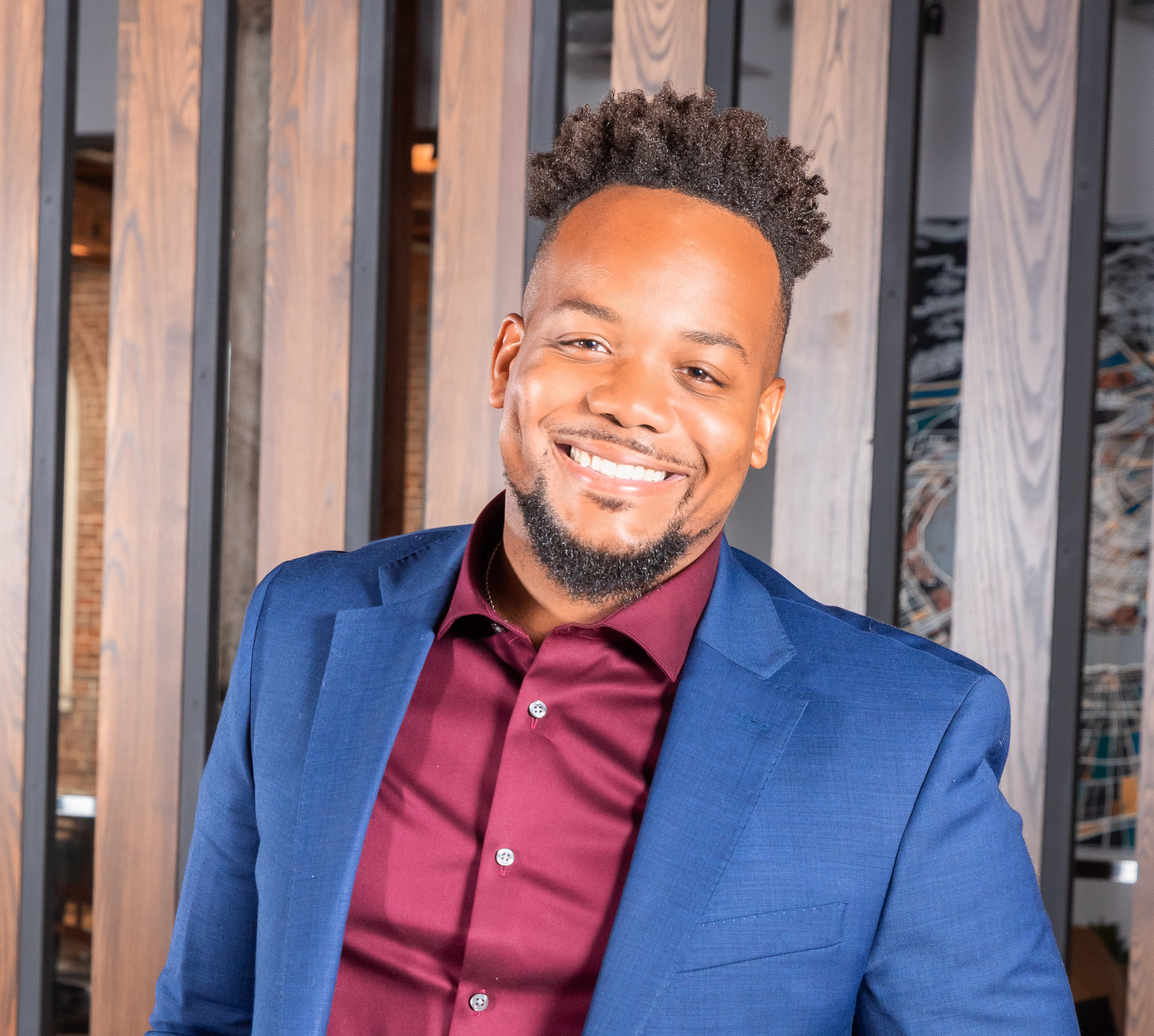 Co-Founder and Co-Chief Executive Officer
Ethan Ashley serves as the co-founder and co-chief executive officer of School Board Partners- a non-profit organization that supports the development of elected school board members across the country to lead with courage, competence, and impact. In addition to his work with School Board Partners, Ethan is an attorney and has worked on policy, advocacy, and governmental affairs issues in many positions, including on the Hill, the Urban League of Louisiana and at the ADL.

Beyond work, Ethan is also a proud public servant, serving as the District 2 Representative and immediate past president of the Orleans Parish School Board. In his role as an elected school board member, he served three terms as the legal and legislative chairman and is a current committee member. Ethan is also a board member of the National Juvenile Justice Network and the New Orleans Regional Leadership Institute (NORLI). He is also a proud member of the Louisiana Bar Association and Kappa Alpha Psi, Fraternity, Inc.

Born and raised in Los Angeles, CA to a single-parent mother, Ethan beat the odds after being diagnosed with cancer as a child and becoming one of the youngest black students to graduate from Woodrow Wilson High School at the age of 16. Afterwards, he continued his education at Howard University in Washington, D.C., where he obtained a Bachelor of Arts in political science and a Juris Doctor degree by the age of 22. Ethan is happily married to Arielle Ashley; and they are raising three amazing children.