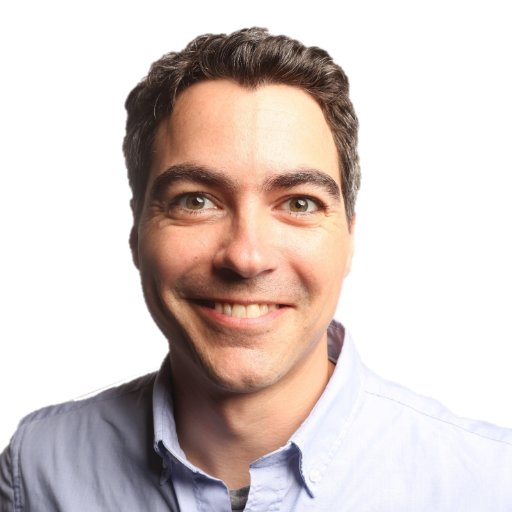 Founder & Principal Consultant
Jason is the founder of Periscope, a solo consulting practice that guides senior education leaders that need to make sense of a complex and ever-shifting landscape, determine a strategic direction, and manage effectively to achieve their mission. His clients range from school incubators and ed-tech companies to school districts and state education agencies that believe bold new approaches are the path to equitable and high-performing school systems.

Formerly, he was the director of strategic initiatives at NewSchools Venture Fund, guiding the organization's $100 million investment strategy and thought leadership efforts.

Before joining NewSchools, Jason spent five years at Bellwether, researching, writing about, and advising foundations, nonprofits, and government agencies on city-level education reform initiatives, governance, innovation, and talent. Jason also led programmatic and innovation initiatives at Education Pioneers. In addition, he was an Education Pioneers graduate fellow at Envision Schools in 2007, creating the organization's first performance management system. Jason began his career serving youth as a treatment provider in a residential crisis unit and then as a middle school humanities teacher in Kalamazoo, Michigan.

Jason earned his master's degree in education from Stanford University with a concentration in policy, organization, and leadership studies. He received his bachelor's in secondary education and environmental studies from Western Michigan University. Jason is a Pahara Institute, Aspen Global Leadership Network, and Catalyst:Ed Provider Network member. Jason is located in Pleasant Hill, California.