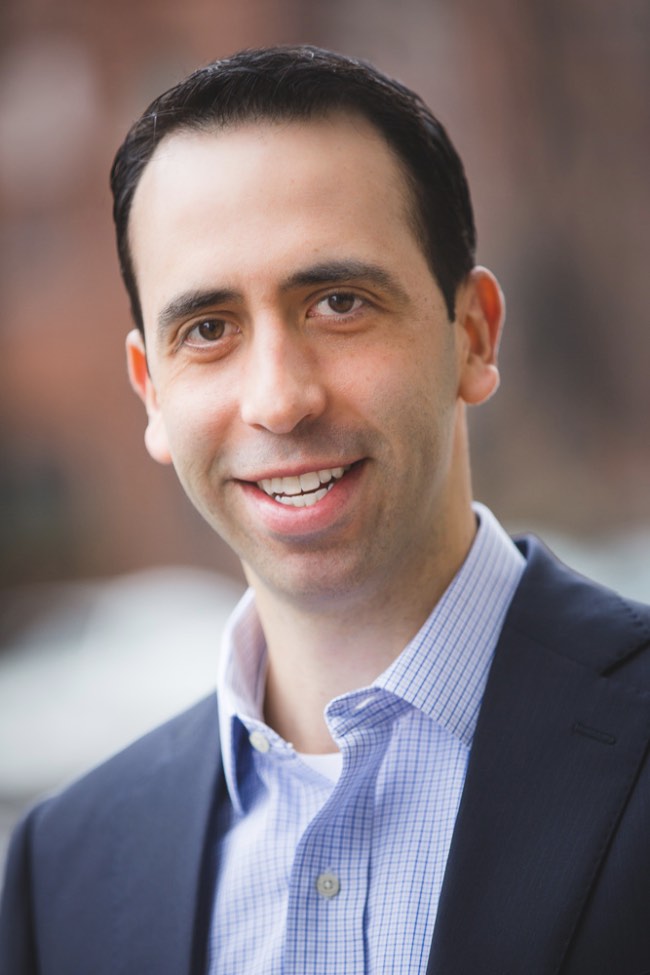 Chief Education Strategy Officer
Jeff Jablow has spent most of his professional career taking an inclusive and strategic approach to increasing organizational impact. As Chief Education Strategy Officer, at City Year Inc., Jeff has been on the Senior Leadership Team for 10+ years and has played an important role in helping City Year navigate through critical inflection points in the organization's development towards a national footprint delivering sustainable outcomes for communities and stakeholders.

Jeff helped to develop City Year's strategy and growth practices, launching City Year's public funding approach from schools and districts growing it to over $40M annually, and generating multiple transformational private sector investments ($10M+) to fuel City Year's multi-year strategic plans.

Jeff is a leader driven by inclusion and equity and has helped to lay out a vision for City Year and for his teams, recruiting, retaining and developing top talent. He further helped to build City Year's approach to program innovation establishing learning communities and utilizing improvement science with school and district partners to build staff capacity and increase student performance.

Prior to joining City Year, Jeff worked as a strategy consultant with Cambridge Strategic Management Group, Ernst & Young Consulting, and The Bridgespan Group. His passion for service and the nonprofit sector was further ignited during his time working with Afrika Tikkun, a community development nonprofit in South Africa. Jeff has an MBA from the Fuqua School of Business at Duke University and is a Fuqua Alumni Leader of Consequence award winner. He has a Bachelors in Business Administration and Masters in Accounting from the University of Michigan. Jeff served 3 terms on the Board of Directors for City on a Hill Charter Public Schools in Massachusetts and is a Pahara-Aspen Fellow.