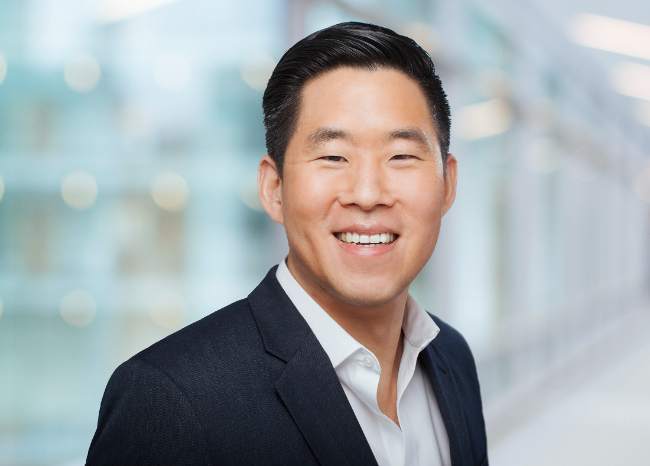 Kai Kung is a Senior Program Officer on the K-12 Team at the Bill & Melinda Gates Foundation. He leads a body of work focused on ensuring that organizations serving teachers and students have access to the capital and supports required to bring their proven products and services to scale in sustainable ways.

Prior to coming joining the Foundation, Kai worked on growth strategy at Edmodo, a technology startup building a K-12 social learning platform, as an Education Pioneers Fellow. He also has experience in early-stage technology investing. Previously, Kai spent over seven years at Intel Corporation in Silicon Valley in a variety of finance and strategic planning roles, and was involved in the successful incubation, launch, and growth of a number of new business lines.

Kai is a graduate of the University of Michigan, and has a Master of Business Administration from the University of Chicago.