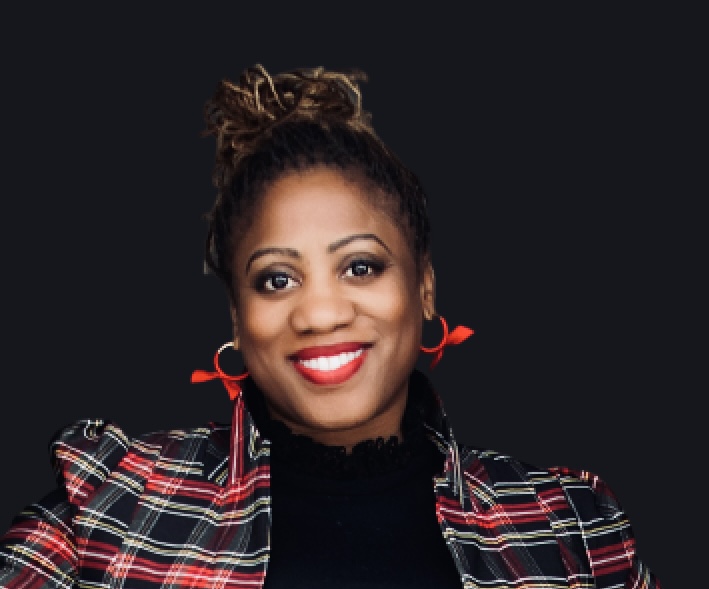 Keniq Coney is a school systems leader committed to building school networks and scaling them to growth. With a keen skill of developing sustainable systems and processes, Keniq is passionate about building the leadership capacity of on-the-ground talent to manage and monitor the efficiency and effectiveness of school networks. In her current role, Keniq serves as the chief schools officer for The SEED Foundation—where she leads network-wide programmatic and operating support to SEED Schools in Washington, D.C., Baltimore, MD, Miami, FL, and Los Angeles, CA. Before finding her niche in school systems, Keniq served as the managing director of programs and leadership advisor at New Leaders, where she coached and developed school system leaders, principals, and leadership teams across the country to transform practice and achieve dramatic student achievement gains.

Keniq holds a Master of Science in administration, school leadership degree from Trinity University, and a Master of Arts in special education from Loyola Marymount University. She earned her Bachelor of Science in communication disorders from the University of Houston.

In her spare time, Keniq serves on the board of The Right Fit, Inc., collects kitchen gadgets, and dabbles in interior and closet design.